Full Angela Merkel Edition
Listen to the DoubleX Gabfest's show about the Stanford rape case and Trump's sudden support for LGBTQ rights.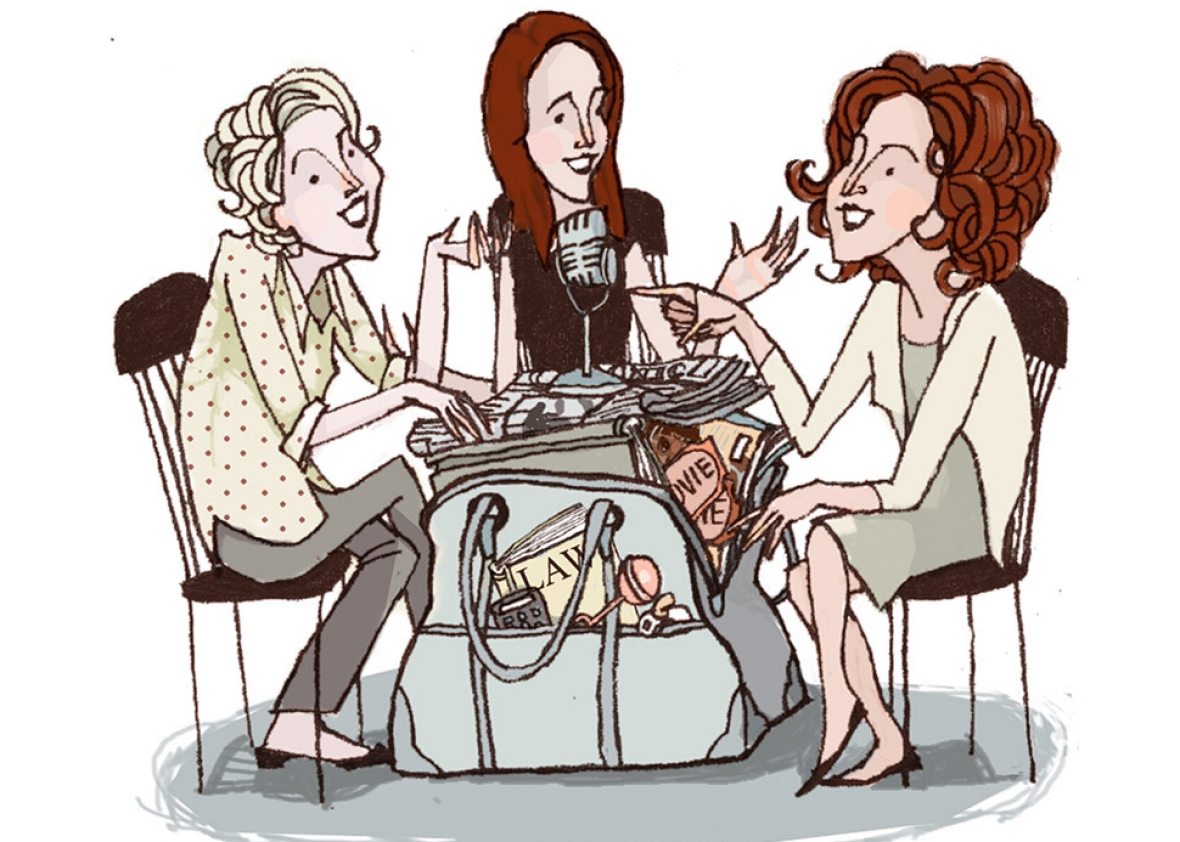 Listen to the DoubleX Gabfest by clicking the arrow on the audio player below:
On this week's Gabfest, Invisibilia co-host Hanna Rosin joins Slate features editor Jessica Winter and Slate staff writer Christina Cauterucci to discuss the Stanford rape case. They also talk about Judith Shulevitz's piece in the New York Times on "caregiverism," and playing the gender card in the election.
Slate Plus: Is Instagram sexist?
Other items discussed in the show:
This podcast was produced by Ann Heppermann. Our intern is Daniel Schroeder.
Outro Song: "U-Turn" by Tegan and Sara