Dear Prudence: The "Slightly Lesser Mess" Edition
I feel grossly underappreciated by my spouse. Should I leave him? Help!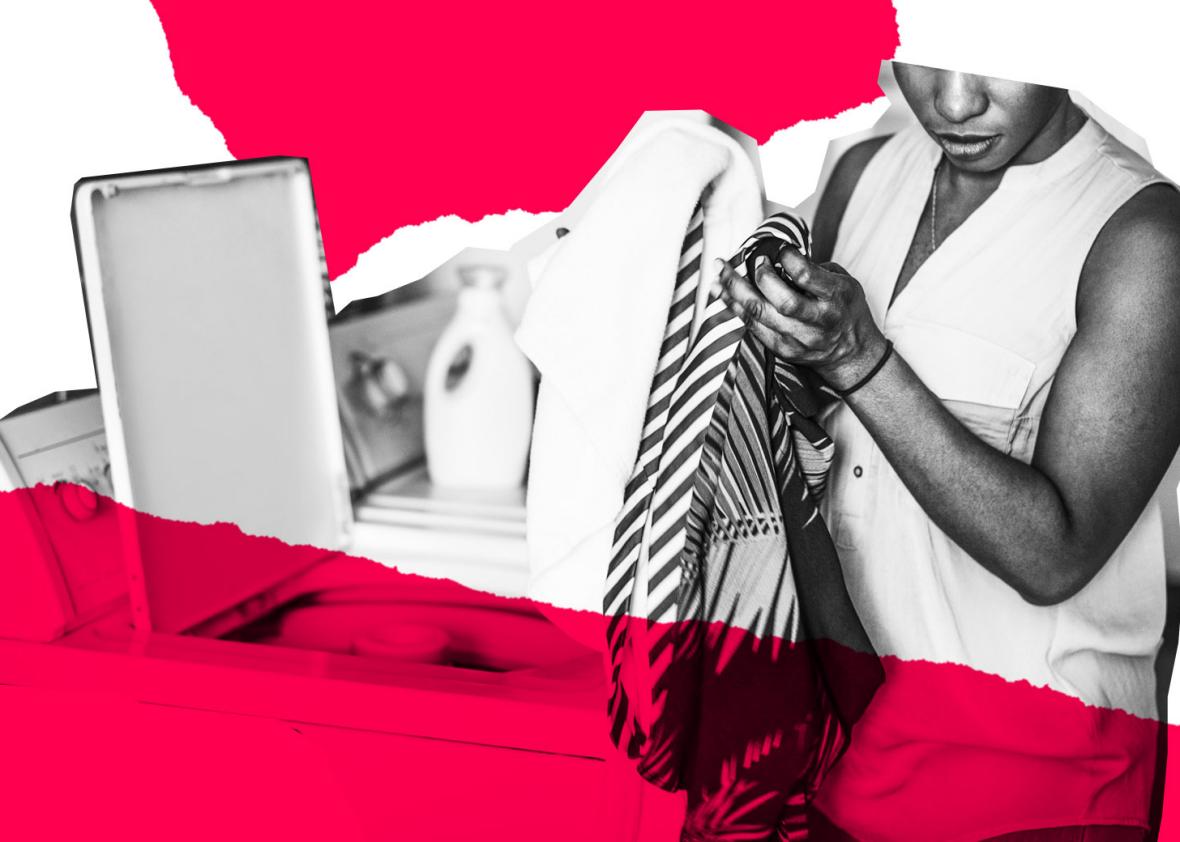 Prudence is joined this week by San Francisco–based game critic Carolyn Petit. Carolyn is the managing editor of Feminist Frequency and a co-host on their podcast Feminist Frequency Radio, alongside Anita Sarkeesian and Ebony Adams.
This week, Prudie and Petit tackle letters about how to handle a boyfriend who is pressuring you to move in, what to do when you notice your daughter exploring her gender identity, what actions to take when an old acquaintance sends you distressing texts, how to decide whether you should offer support to your teenage daughter's first ex-boyfriend, and what to do when your husband chronically underappreciates you. They also respond to a voicemail from a listener who is wondering whether she should honor her father's will if it was written out of anger.
Slate Plus members will also hear Prudie and Petit discuss a letter writer who is angry at her mom for giving her toddler oral herpes and another letter from an atheist who is wondering if she should get baptized to ease the anxiety of her elderly grandmother.
Join Slate Plus to Get the Dear Prudence Podcast
Slate Plus members get full-length ad-free episodes of Slate's Dear Prudence podcast every week. Membership starts at just $35 for the first year. Sign up today and try Slate Plus free for two weeks.
Join Now
Subscribe to the Dear Prudence Podcast
Copy this link and add it to your podcast app:
For full instructions see the Slate Plus podcasts FAQ.
Access to the full Dear Prudence podcast is available exclusively to Slate Plus members. Learn more and listen to previous episodes at Slate.com/PrudiePod.
Got a question for Prudie? Send it to prudence@slate.com. Or leave a voicemail message at 401-371-DEAR (3327), and you may hear your question answered on a future episode of the show.
Read Prudie's Slate columns here. Production by Phil Surkis.