The Culture Gabfest "Just Wanted to Take Another Look at You" Edition
Slate's Culture Gabfest on A Star Is Born, America to Me, and "The Morality Wars."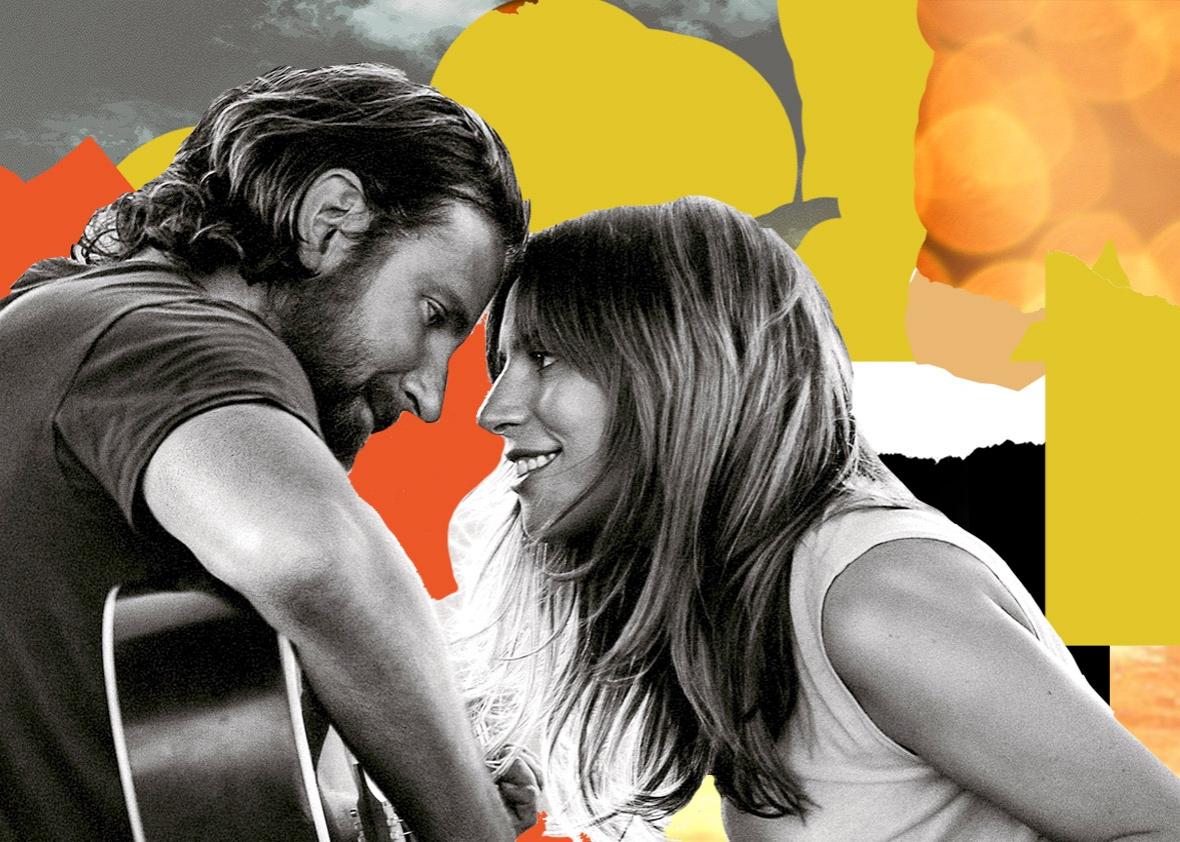 Listen to Culture Gabfest No. 525 with Dana Stevens, Julia Turner, and Stephen Metcalf with the audio player below.
On Slate Plus, the hosts' continue their conversation with New York Times critic-at-large Wesley Morris.
This week, the critics tackle A Star Is Born, the new movie starring Bradley Cooper and Lady Gaga. What does this old-fashioned remake tell us in 2018? Can we still appreciate the classic Hollywood myth for what it is? Next, the gabbers unpack the Starz docuseries America to Me, which follows students at an outwardly progressive public high school where racial inequity remains a serious problem. Finally, they're joined by friend of the podcast Wesley Morris to discuss "The Morality Wars," his essay for the New York Times Magazine that has sparked a larger debate on the intersection of art, criticism, and social justice.
Links to some of the things we discussed this week:
Outro: An edited version of "Luminescence" by Trevor Kowalski
This podcast was produced by Benjamin Frisch. Our production assistant is Alex Barasch.