The Culture Gabfest "Live From Toronto" Edition
Slate's Culture Gabfest on Justin Trudeau, Joni Mitchell, and Mudbound.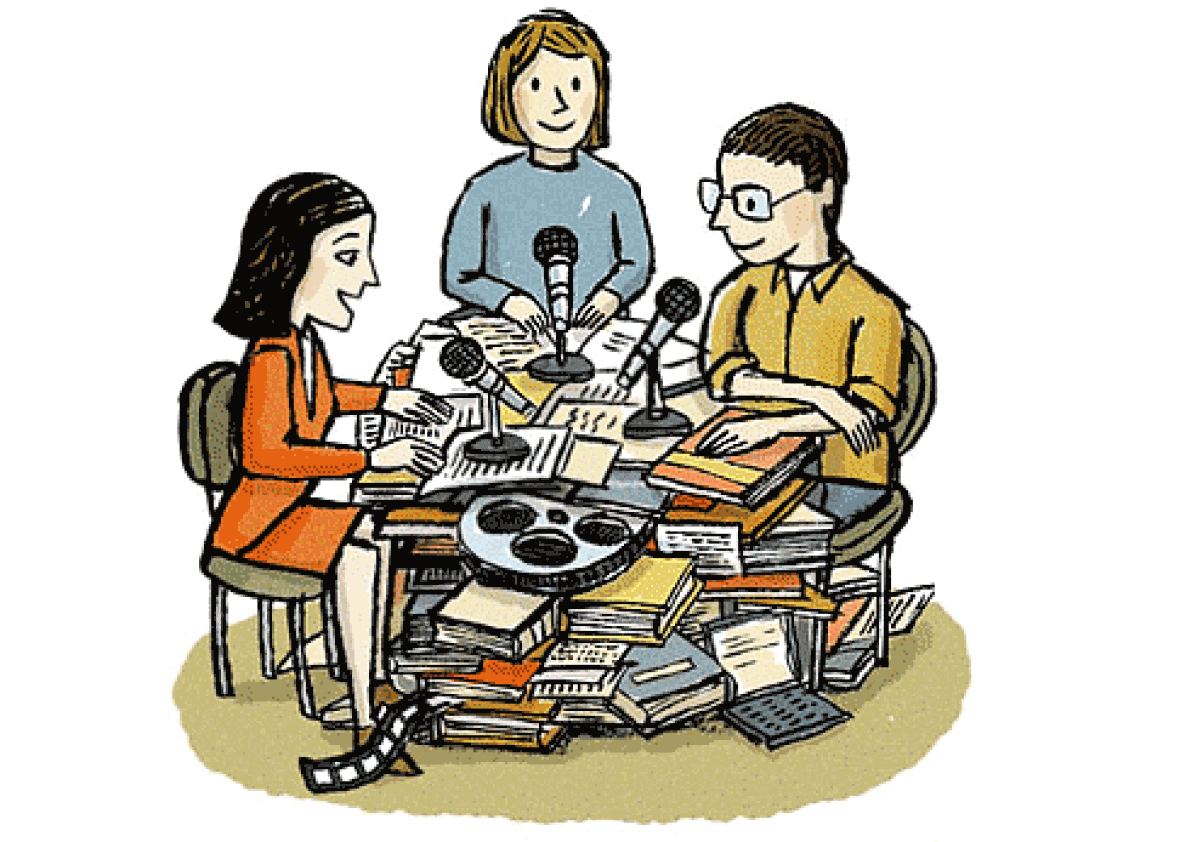 Listen to Culture Gabfest No. 470 with Stephen Metcalf, Dana Stevens, and Julia Turner with the audio player below.
On this week's Slate Plus segment, Dana, Julia, and Stephen talk to chef Jen Agg.
This week, the critics are live in Toronto. First, they discuss Canadian Prime Minister Justin Trudeau by dissecting his public persona and debating whether he's authentic or just a manipulative narcissist. Then, Carl Wilson joins them to discuss Joni Mitchell. They explore her musical and cultural significance, and why she doesn't garner the same respect as male musicians. Finally, filmmaker Dee Rees joins the gabbers to talk about her new film, Mudbound. She shares the difficulties of filming a period piece caked in mud and how the political climate of 2016 influenced her film.
Links to some of the things we discussed this week:
Stephen: Antisocialites by Alvvays, and the work of philosopher Charles Taylor
This podcast was produced by Benjamin Frisch. Our intern is Daniel Schroeder.