Social or Shameful?
The Culture Gabfest on playing word games online.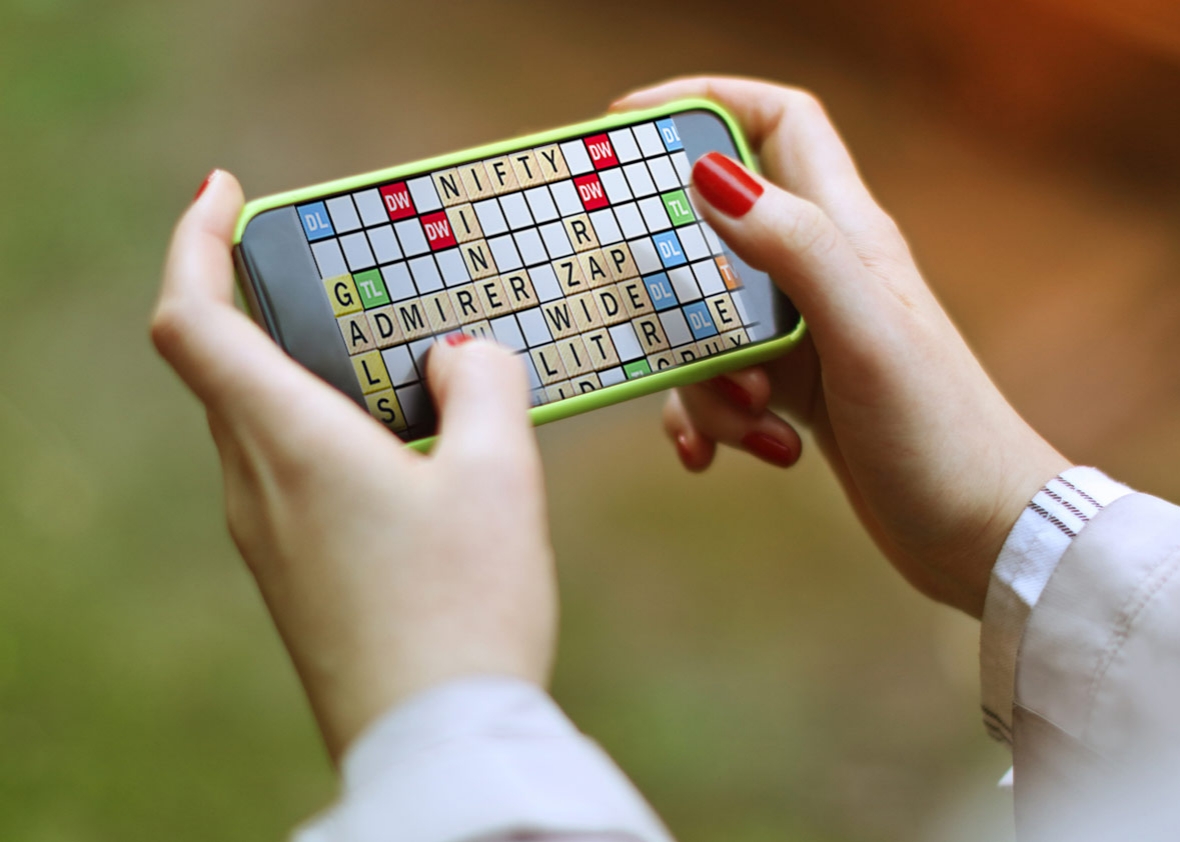 In the Slate Plus bonus segment of Wednesday's edition of the Culture Gabfest, the hosts discuss Julia's enthusiasm for online Boggle and Stephen's weakness for virtual Hearts.
In 2013, Julia argued that Boggle is a superior word game to Scrabble—and she's even been known to play online. So what was Julia's saddest online Boggle binge? Does she socialize with her fellow Boggle gamers? And does the superficial sociability of online cards mitigate Stephen's sense of having wasted hours on the internet?
Join Slate Plus to Listen to This Podcast
Sign up for Slate Plus to hear this podcast extra, and to get ad-free, extended versions of your favorite Slate podcasts. Sign up today and try Slate Plus free for two weeks.
Join Now
Your Slate Plus podcast feed
Copy this link and add it to your podcast app:
For full instructions see the Slate Plus podcasts FAQ.