What Makes a Song a Smash Hit?
The Culture Gabfest chats with the host of Hit Parade, a new podcast about our favorite pop songs.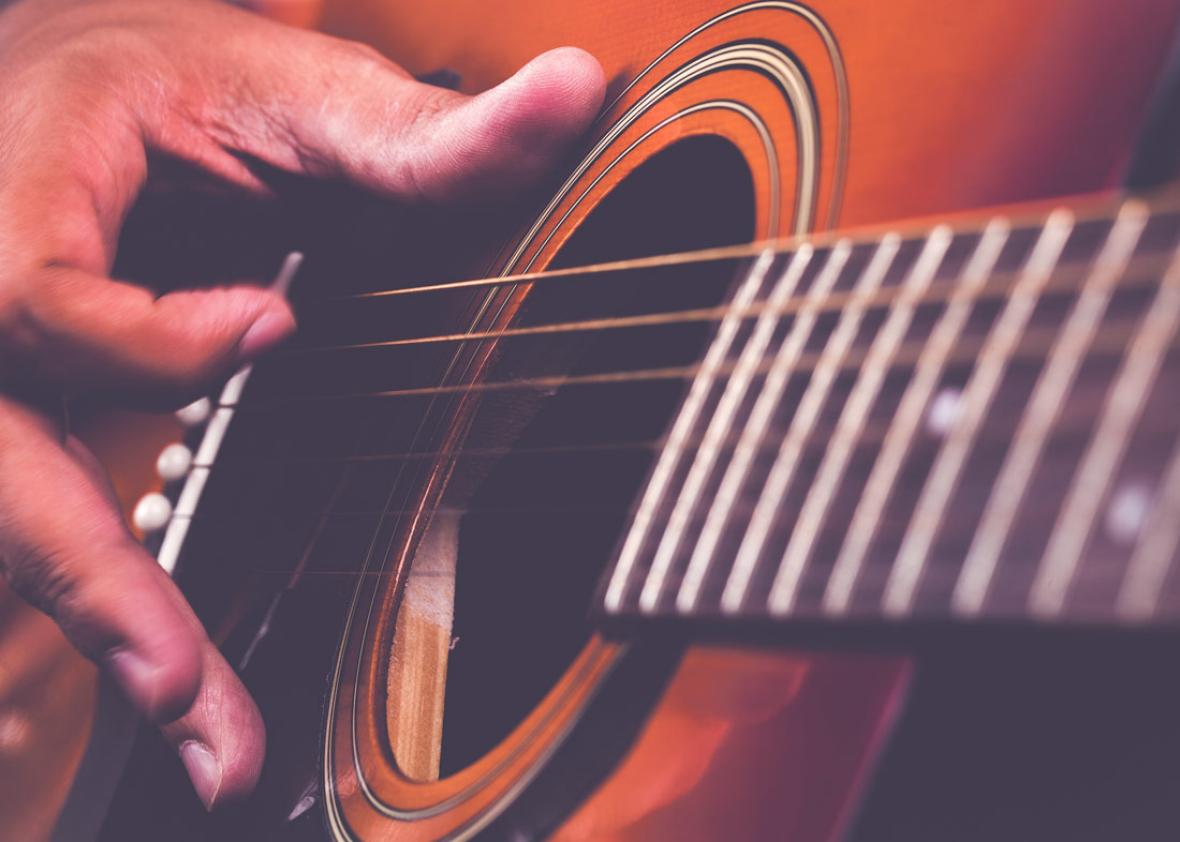 In the Slate Plus bonus segment of Wednesday's edition of the Culture Gabfest, Dana, Stephen, and Julia chat with Slate music critic Chris Molanphy about Hit Parade, his new podcast for chart nerds that explores the history of our favorite songs. They discuss what's up next for the podcast, why storytelling is such a good way to explore a smash hit, and what Chris looks for when he deconstructs a song's backstory.
Join Slate Plus to Listen to This Podcast
Sign up for Slate Plus to hear this podcast extra and to get ad-free, extended versions of your favorite Slate podcasts. Membership starts at just $5 a month. Sign up today and try Slate Plus free for two weeks.
Your Slate Plus podcast feed
Copy this link and add it to your podcast app:
For full instructions see the Slate Plus podcasts FAQ.