Will Confederate Be an Insensitive Disaster?
The Culture Gabfest on HBO's newly announced series.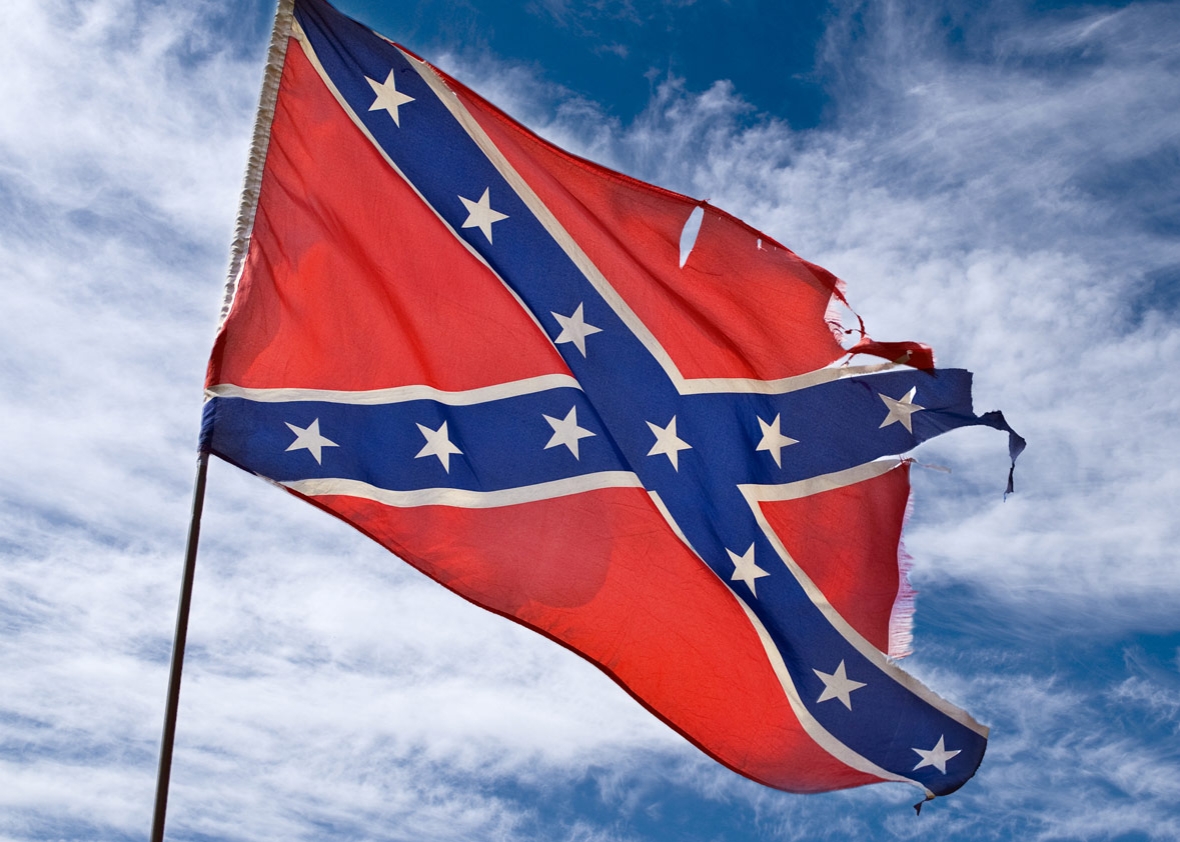 In the Slate Plus bonus segment of Wednesday's edition of the Culture Gabfest, Dana, and Stephen are joined by Jamelle Bouie to discuss HBO's newly announced series Confederate, an alt-history in which the South won the Civil War.
Are the two white dudes behind Game of Thrones really the best showrunners for such a sensitive subject? Will they treat it with the seriousness and depth it deserves, or will it turn into neo-Confederate fan fiction? For Jamelle, there are more problematic things about Weiss and Benioff than their whiteness.
Join Slate Plus to Listen to This Podcast
Sign up for Slate Plus to hear this podcast extra, and to get ad-free, extended versions of your favorite Slate podcasts. Sign up today and try Slate Plus free for two weeks.
Join Now
Your Slate Plus podcast feed
Copy this link and add it to your podcast app:
For full instructions see the Slate Plus podcasts FAQ.