The Tropes and Gimmicks That Make Narrative Podcasts So Suspiciously Seductive
The Culture Gabfest unpacks why so many podcasts sound like This American Life.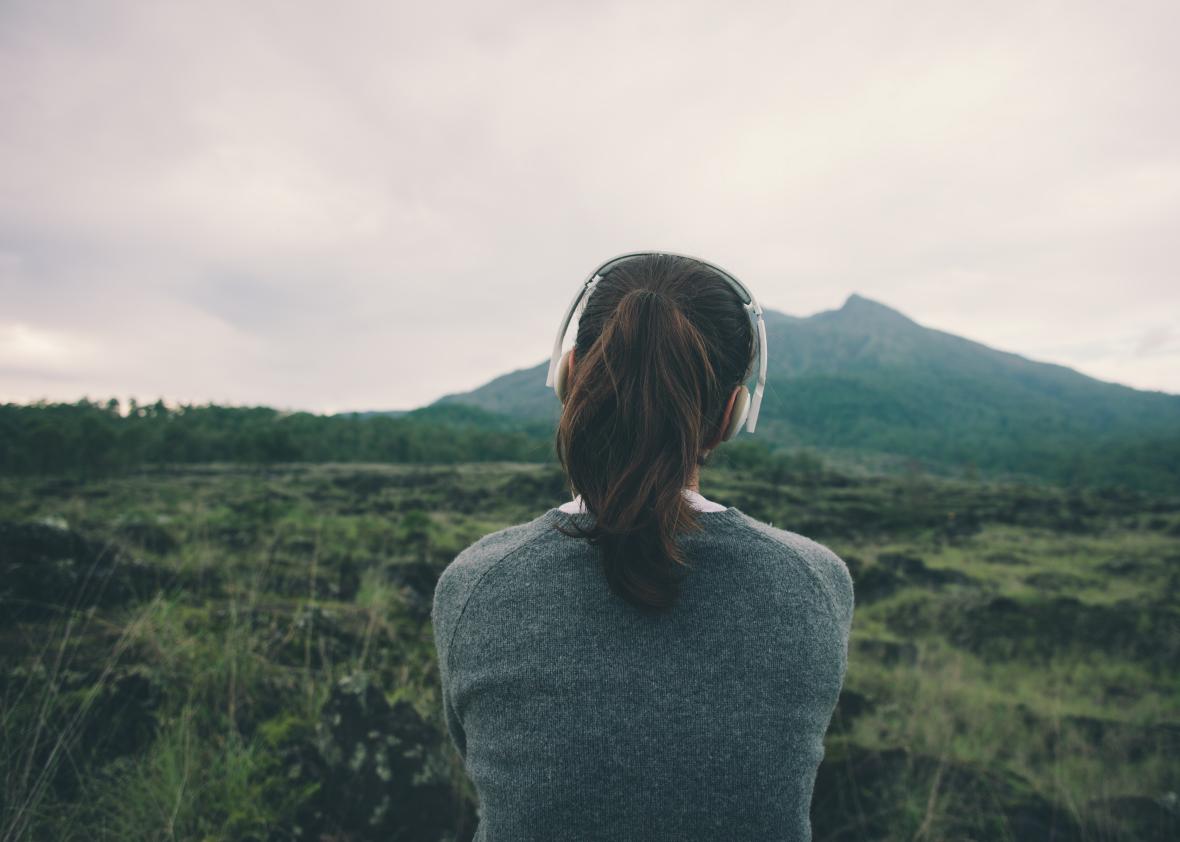 In the Slate Plus bonus segment of Thursday's edition of the Culture Gabfest, Dana, Stephen, and Julia have mixed feelings about This American Life–style audio storytelling.
Julia wants to dig deeper into Stephen's skepticism toward the narrative style that has come to dominate public radio and podcasting—what is it about This American Life, Serial and S-Town's seductive, engaging storytelling that makes him so suspicious? Is there too much temptation to mold or massage narrative nonfiction into a good story?
Join Slate Plus to Listen to This Podcast
Sign up for Slate Plus to hear this podcast extra and to get ad-free, extended versions of your favorite Slate podcasts. Membership starts at just $5 a month. Sign up today and try Slate Plus free for two weeks.
Your Slate Plus podcast feed
Copy this link and add it to your podcast app:
For full instructions see the Slate Plus podcasts FAQ.