The Culture Gabfest "Hum in the Drum" Edition
Slate's Culture Gabfest on Baby Driver, Jay Z's album 4:44, and David Brooks' infamous sandwich op-ed.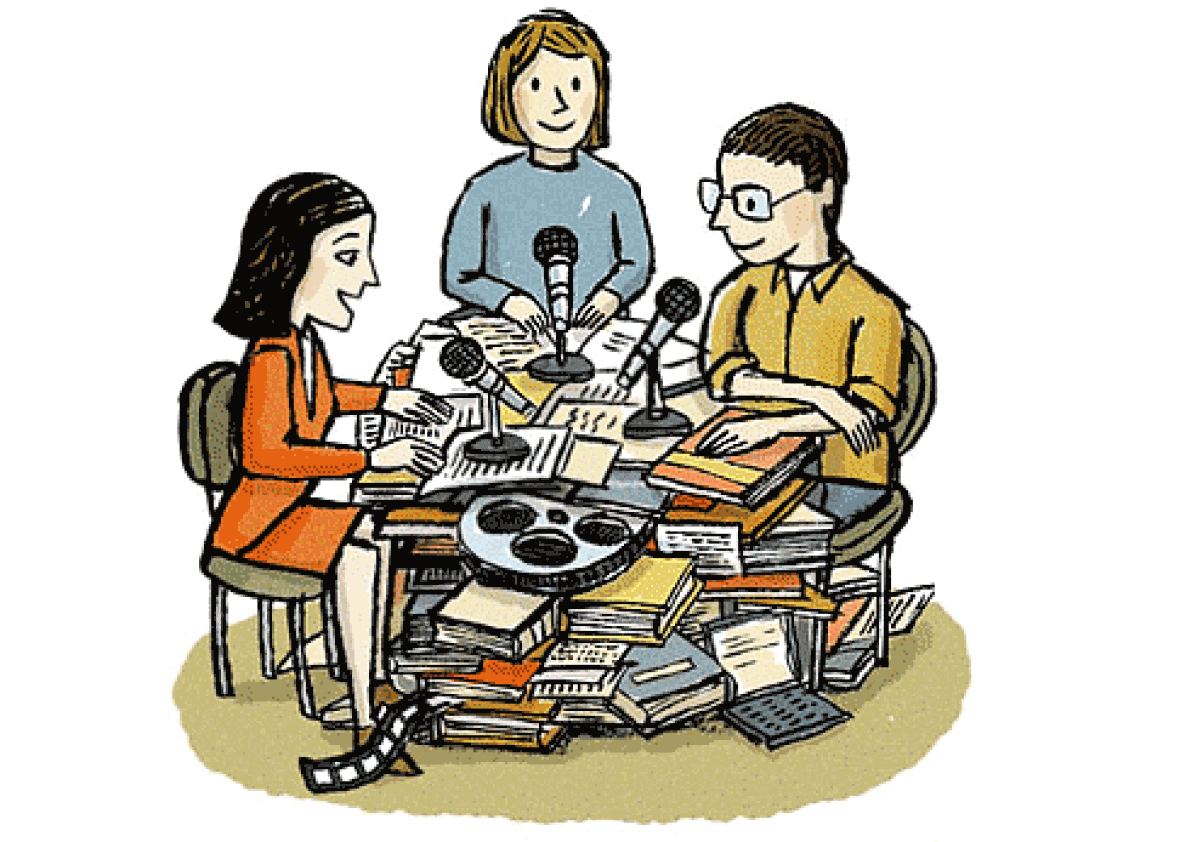 Listen to Culture Gabfest No. 461 with Stephen Metcalf, Dana Stevens, and Julia Turner with the audio player below.
On this week's Slate Plus, Dana, Julia, and Stephen talk about mayonnaise and other condiments.
On this week's Slate Culture Gabfest, the critics discuss the new film Baby Driver from director Edgar Wright, about a young man named Baby who works as a getaway driver. How does it fit into Wright's oeuvre, and is there anything more below the very stylish surface? Next, they're joined by Slate pop critic Jack Hamilton to pour over Jay Z's new album 4:44 and consider what it adds to the narrative about Beyoncé and Jay Z. Finally, the gabbers dig into David Brooks' latest op-ed about sandwiches and the American dream.
Links to some of the things we discussed this week:
Outro: "Prologue" from the original Broadway cast recording of Natasha, Pierre & the Great Comet of 1812
This podcast was produced by Benjamin Frisch. Our intern is Daniel Schroeder.