What We Learned on Our Trip to Australia
The Culture Gabfest on Australian wildlife, the Melbourne-Sydney rivalry, and the country's dutiful acknowledgement of its colonial past.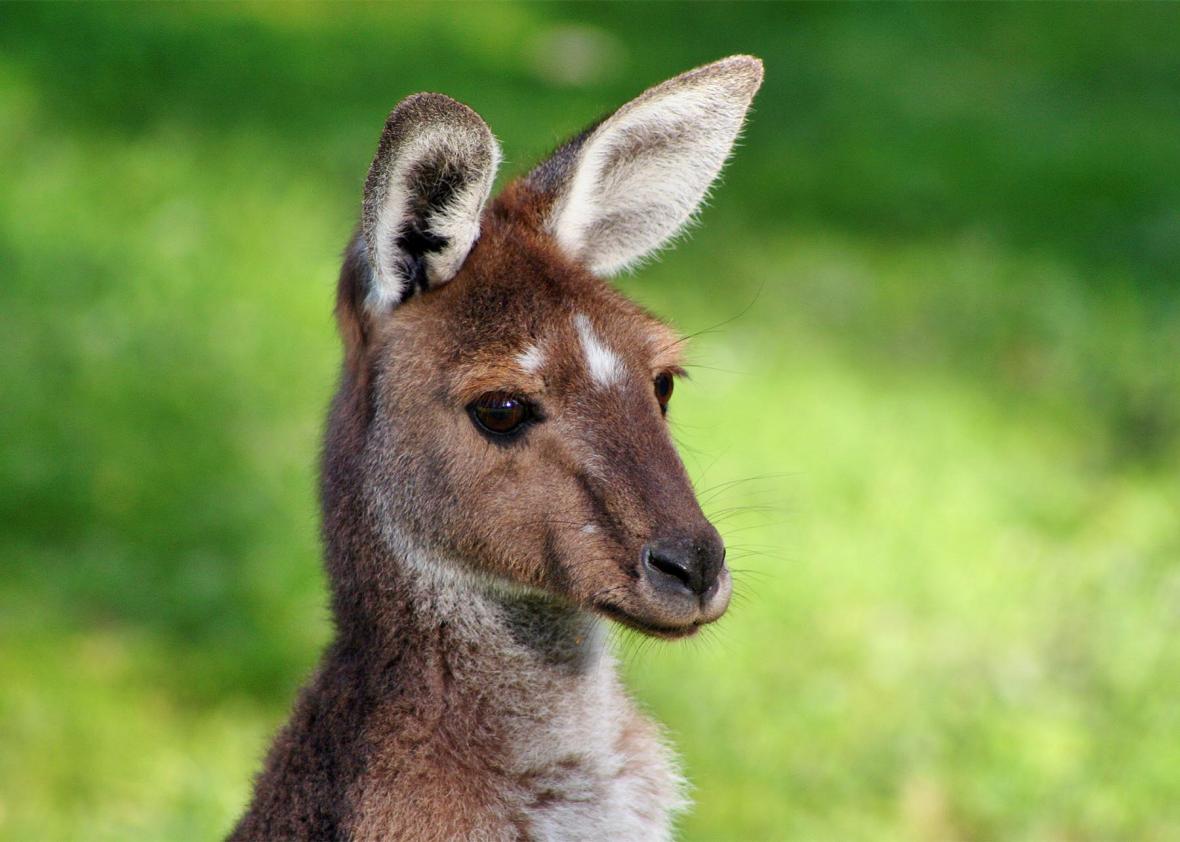 In the Slate Plus bonus segment of Wednesday's edition of the Culture Gabfest, Dana, Stephen, and Julia share some impressions from their trip to Australia.
What's going on with the former convict colony these days? While American politics dominate the news in Australia, Americans are often ignorant of Australian news. The hosts discuss what makes Australia so civilized compared with the U.S., and Stephen takes sides in the sibling rivalry between sunny Sydney and artsy Melbourne.
Plus, the question Dana still wishes she had asked: Why do male kangaroos' backs smell like delicious, warm maple syrup?
Join Slate Plus to Listen to This Podcast
Sign up for Slate Plus to hear this podcast extra, and to get ad-free, extended versions of your favorite Slate podcasts. Membership starts at just $5 a month. Sign up today and try Slate Plus free for two weeks.
Your Slate Plus podcast feed
Copy this link and add it to your podcast app:
For full instructions see the Slate Plus podcasts FAQ.