Snowflake, Loser, and Other Political Jabs
The Culture Gabfest on the insults and name-calling that have derailed our civic discourse.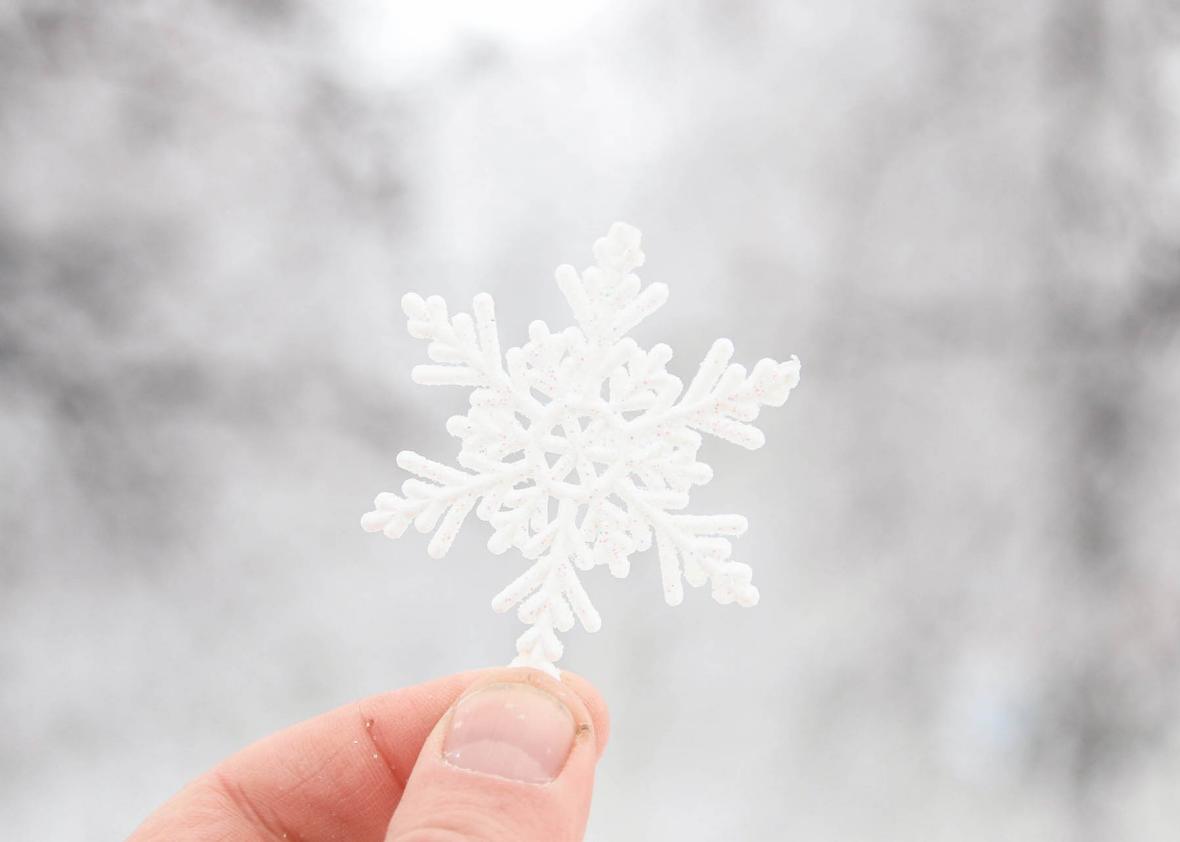 In the Slate Plus bonus segment of Wednesday's edition of the Culture Gabfest, Christina, Stephen, and June discuss the political insult du jour, snowflake. The right loves to deride the left for being precious, overly sensitive, feathery ice crystals—but is there really something so wrong with having feelings?
The hosts also discuss the left's go-to slurs for the right and reissue an important reminder for Trump's America: Calling people names is wrong.
Join Slate Plus to Listen to This Podcast
Sign up for Slate Plus to hear this podcast extra, and to get ad-free, extended versions of your favorite Slate podcasts. Membership starts at just $5 a month. Sign up today and try Slate Plus free for two weeks.
Your Slate Plus podcast feed
Copy this link and add it to your podcast app:
For full instructions see the Slate Plus podcasts FAQ.