The Culture Gabfest "Man Bun on a Hot Tin Roof" Edition
Slate's Culture Gabfest on GLOW, Lorde's Melodrama, and the new Ken dolls.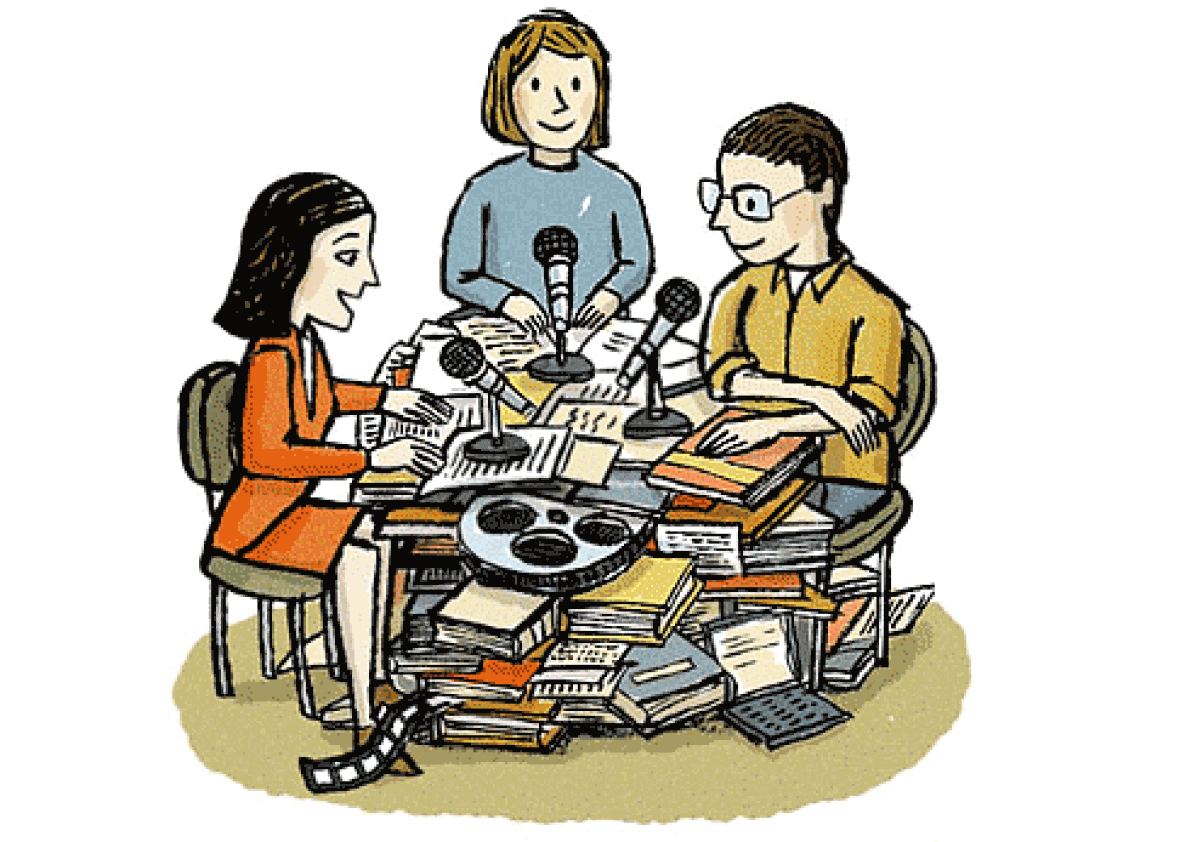 Listen to Culture Gabfest No. 458 with Stephen Metcalf, Dana Stevens, and Julia Turner with the audio player below.
On this week's Slate Plus segment, Dana, Julia, and Stephen discuss their trip to Australia.
On this week's Slate Culture Gabfest, the critics discuss the new television show GLOW on Netflix, a fictionalized look at the Gorgeous Ladies of Wrestling of the 1980s. Alison Brie stars as a self-serious actress who is just grateful to finally have a job, but are the performances enough to carry the show beyond its '80s facade? Next, they're joined by Slate music critic Carl Wilson to discuss Lorde's new album Melodrama and the ways in which she's grown as an artist. Finally, a new generation of Ken dolls debuted this week. The gabbers break down the new looks and why they're so ripe for comedy.
Links to some of the things we discussed this week:
This podcast was produced by Benjamin Frisch. Our intern is Daniel Schroeder.