The Culture Gabfest "Needless With Three E's" Edition
Slate's Culture Gabfest on Anne With an E, FaceApp, and Caity Weaver's profile of Dwayne Johnson in GQ.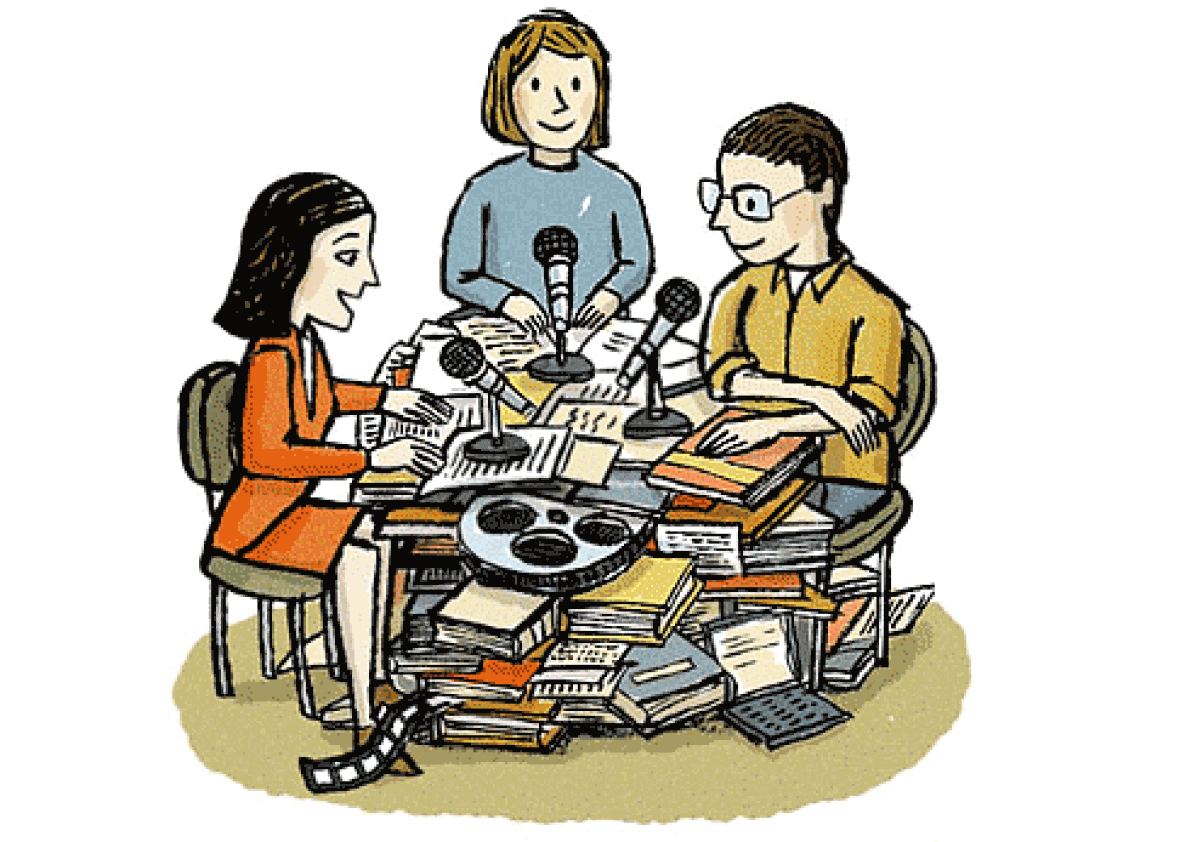 Listen to Culture Gabfest No. 452 with Stephen Metcalf, Dana Stevens, and Julia Turner with the audio player below.
This week on Slate Plus, Dana, Stephen, and Julia discuss the best and worst advice they've ever given or received—and wonder whether the practice of giving advice is foolhardy or an essential part of human connection.
On this week's Slate Culture Gabfest, the critics discuss Netflix's Anne With an E, the newest adaptation of L.M. Montgomery's Anne of Green Gables. The story is a beloved children's classic, so why is this adaptation so dark and unsophisticated? Next, they experiment with FaceApp, the face manipulation app that allows you to alter your appearance to reflect different ages and genders, while discussing the app's inherent narcissism and questioning whether there's anything deeper at play here. Finally, the gabbers dive into Caity Weaver's profile of Dwayne Johnson in GQ and explore how Weaver is reviving the celebrity profile genre.
You can find Julia, Dana, and Stephen's FaceApp collages over on our Facebook page.
Links to some of the things we discussed this week:
This podcast was produced by Benjamin Frisch. Our intern is Daniel Schroeder.