The Culture Gabfest "Decadent Slime" Edition
Slate's Culture Gabfest on The OA, Fences, and art in hard times.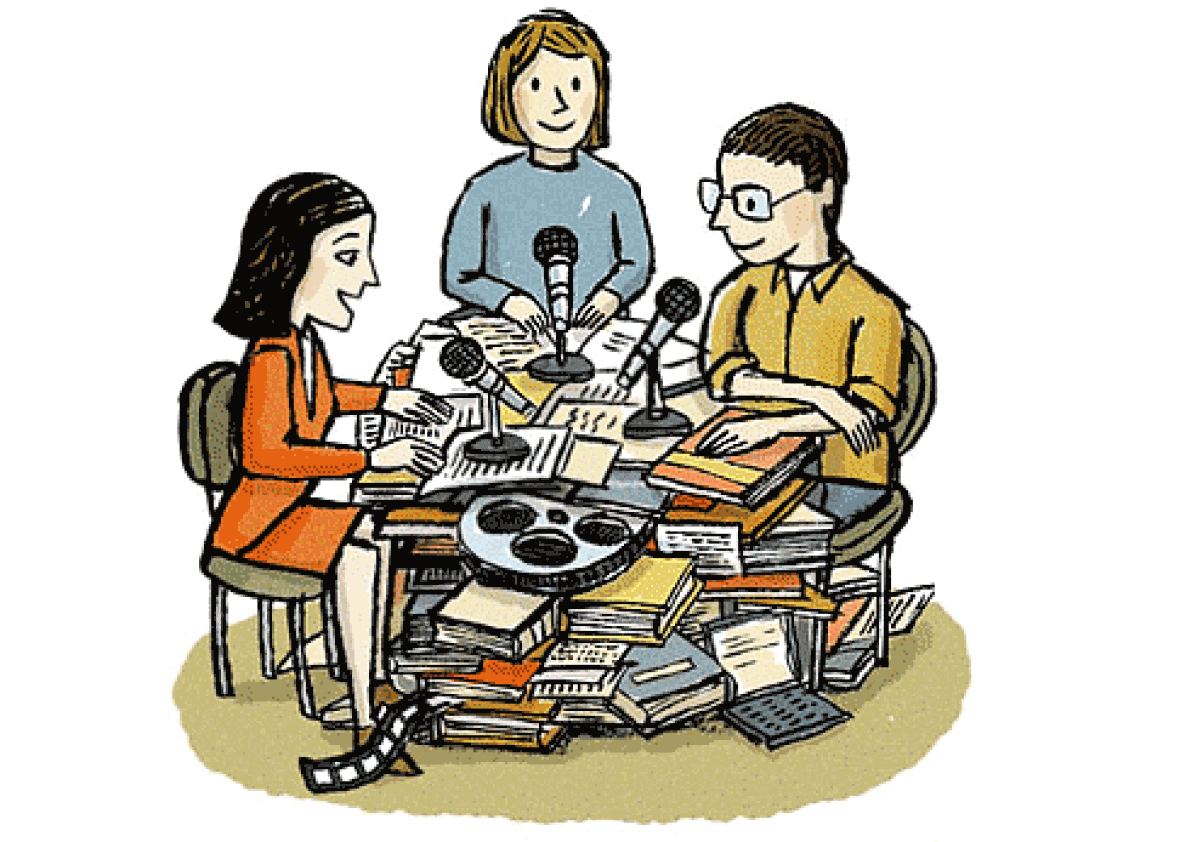 Listen to Culture Gabfest No. 434 with Stephen Metcalf, Dana Stevens, and Julia Turner with the audio player below.
This week on Slate Plus, Dana and Julia share the podcasts they love and try to find out why Steve doesn't listen to any.
On this week's Slate Culture Gabfest, the critics discuss the new Netflix series The OA, about a young blind woman who went missing for seven years and then returned with her sight. The show has divided audiences almost exactly down the middle, with one half finding its metaphysical questions either captivating or insufferable. On which side do the gabbers fall? Then, University of California, Los Angeles, theater professor Dominic Taylor joins the show to discuss the film adaptation of August Wilson's Fences and the struggles of translating theatrical productions into films. Last, the critics tackle the question: Do hard times lead to great art?
Links to some of the things we discussed this week:
The Culture Gabfest is brought to you by Boll & Branch. Get $50 off your first set of sheets by going to BollandBranch.com and using promo code culture.
And by ThirdLove, the lingerie brand using real women's measurements to design better-fitting bras. Try one of their best-selling bras for free for 30 days by visiting thirdlove.com/culture.
And by LifeAfter. What happens to our digital lives when we're gone? LifeAfter, a new series from General Electric Podcast Theater and Panoply, the creators of last year's award-winning The Message, explores these very questions. Listen and download LifeAfter wherever you find your podcasts.
This podcast was produced by Benjamin Frisch. Our intern is Daniel Schroeder.