Here's What We Learned From Our Top 10 Lists This Year
What the Culture Gabfest has to say about their favorite books and films of 2016.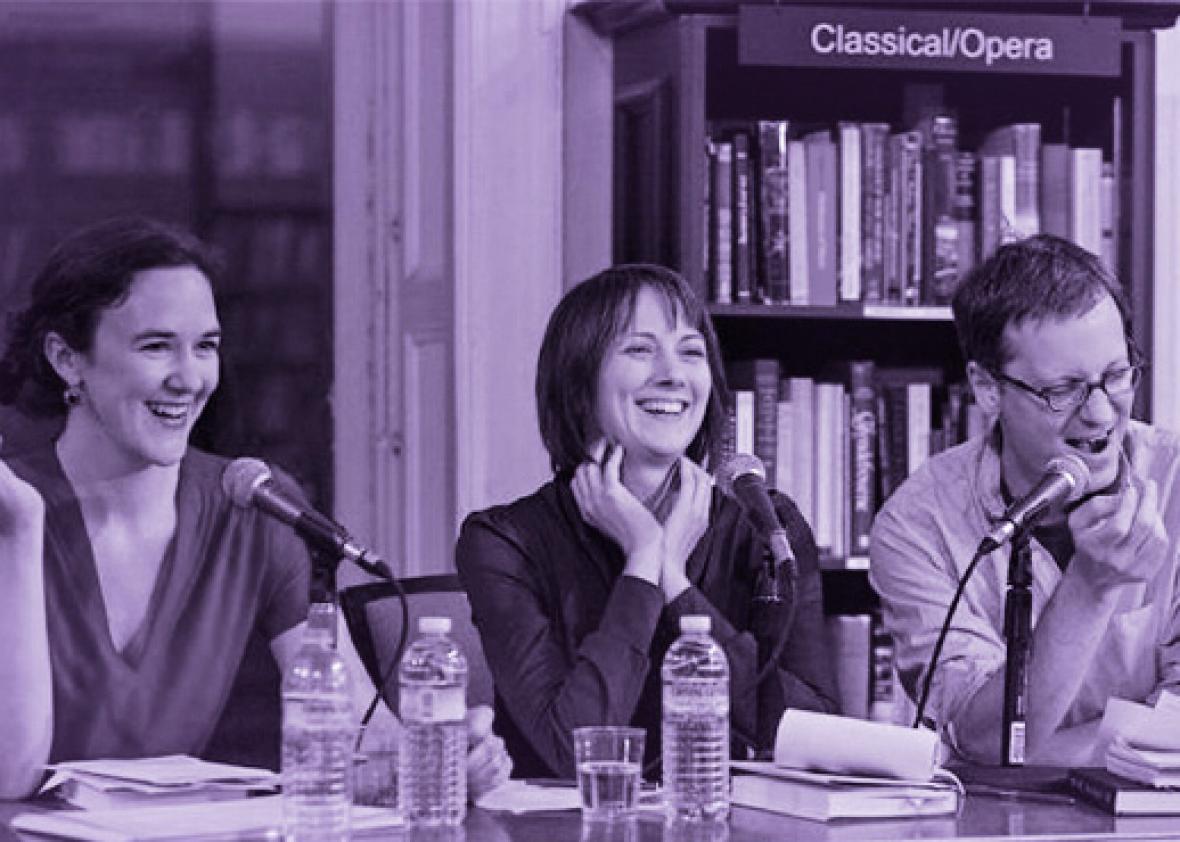 In the Slate Plus bonus segment of Wednesday's edition of the Culture Gabfest, host Stephen Metcalf chats with Dana Stevens and Laura Miller about their top 10 favorite books and films of 2016.
What has Dana learned from writing her yearly top 10 list, as arbitrary as it is? And even though it's one of her least favorite assignments of the year, why won't she skip it?
Also, which under-the-radar book on Laura's list is a totally worthy read?
Get more of the Culture Gabfest!
Sign up for Slate Plus to hear this bonus segment, and you'll get the extended, ad-free version every week. 
Your Culture Gabfest podcast feed
Copy this link and manually import it into your podcast app:
For full instructions see the Slate Plus podcasts FAQ.