The Culture Gabfest "Two Condoms and a Poem" Edition
In a special call-in edition of Slate's Culture Gabfest, the critics answer listeners' questions and offer advice.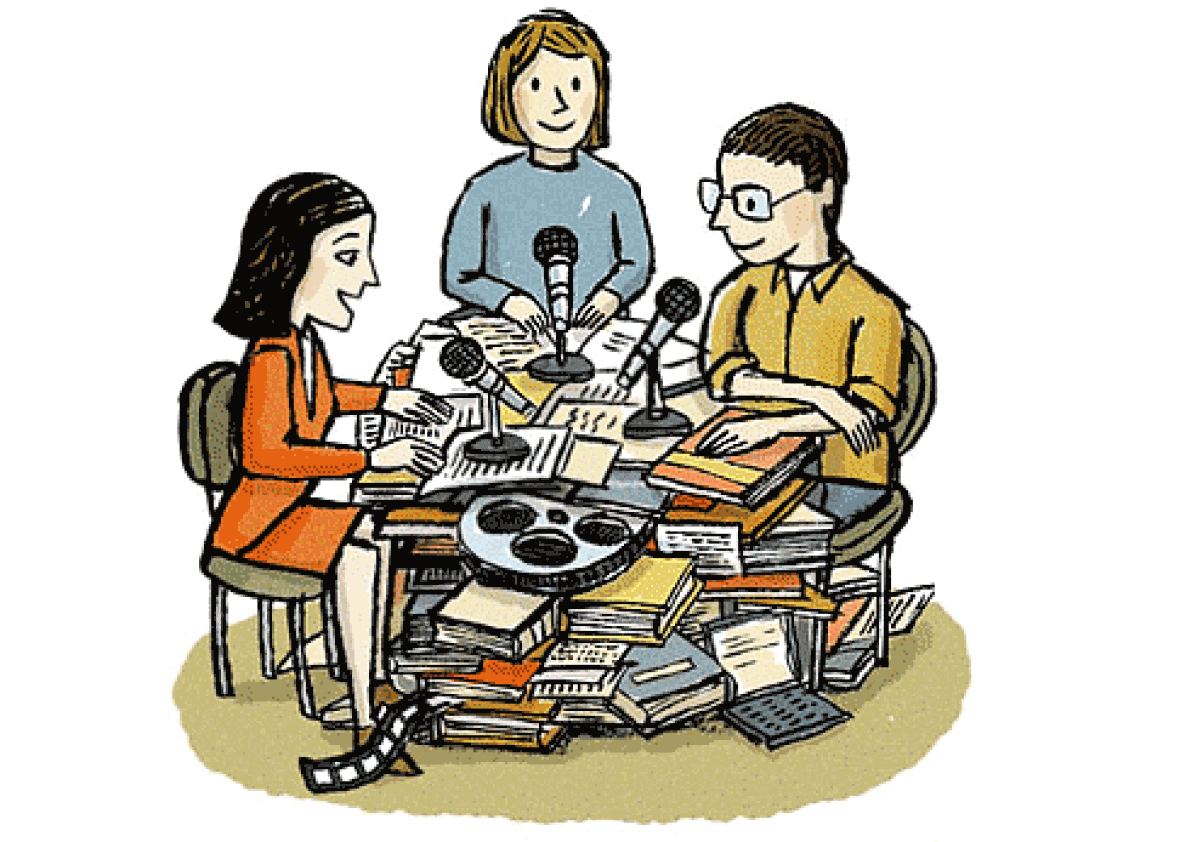 Listen to Culture Gabfest No. 432 with Stephen Metcalf, Mallory Ortberg, Dana Stevens, and Julia Turner with the audio player below.
And join the lively conversation on the Culturefest Facebook page here.

This week on Slate Plus, we tackle some extra questions from our listeners.
On this week's special edition of the Slate Culture Gabfest, the critics are joined by Mallory Ortberg of Dear Prudence to give listeners advice on topics cultural and otherwise. Among the subjects discussed: how to expose your children to literature, handling the guilt of free time, and choosing a good song for a father-daughter wedding dance. Plus, Andrea Silenzi from the podcast Why Oh Why joins the gabbers to decide whether you should use poetry and song lyrics while courting someone.
Links to some of the things we discussed this week:
The Culture Gabfest is brought to you by Rocket Mortgage from Quicken Loans. Rocket Mortgage brings the mortgage process into the 21st century with an easy online process. Check out Rocket Mortgage today at QuickenLoans.com/culture.
And by LifeAfter. What happens to our digital lives when we're gone? LifeAfter, a new series from GE Podcast Theater and Panoply, the creators of last year's award-winning The Message, explores those very questions. Listen and download LifeAfter wherever you find your podcasts.
This podcast was produced by Benjamin Frisch. Our intern is Daniel Schroeder.