Is Thanksgiving Really the Best Holiday?
Maybe. Here's what Slate's Culture Gabfest thinks.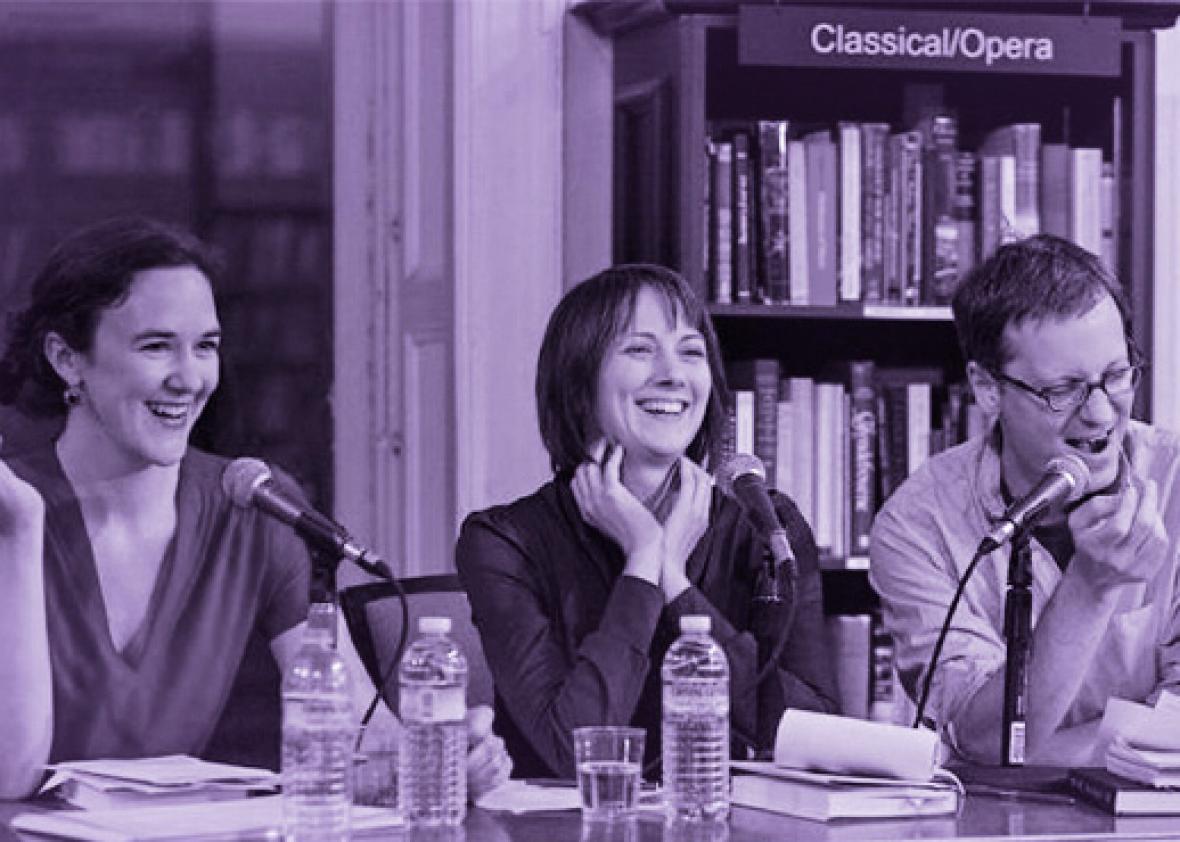 In the Slate Plus bonus segment of Wednesday's edition of the Culture Gabfest, hosts Stephen Metcalf, Dana Stevens, and Julia Turner ask: is Thanksgiving the best holiday?
Why does Stephen think the answer depends on your age, and why is Julia so insistent that Thanksgiving is better than Christmas? And what makes Dana so skeptical about the holiday?
Lastly, what forgotten holiday might be even better than Thanksgiving?
Get more of the Culture Gabfest!
Sign up for Slate Plus to hear this bonus segment, and you'll get the extended, ad-free version every week.
Your Culture Gabfest podcast feed
Copy this link and manually import it into your podcast app:
For full instructions see the Slate Plus podcasts FAQ.