Gilmore Girls' Chris Eigeman on the Show's Reunion
The actor joins the Culture Gabfest to talk about the show's four final words and more.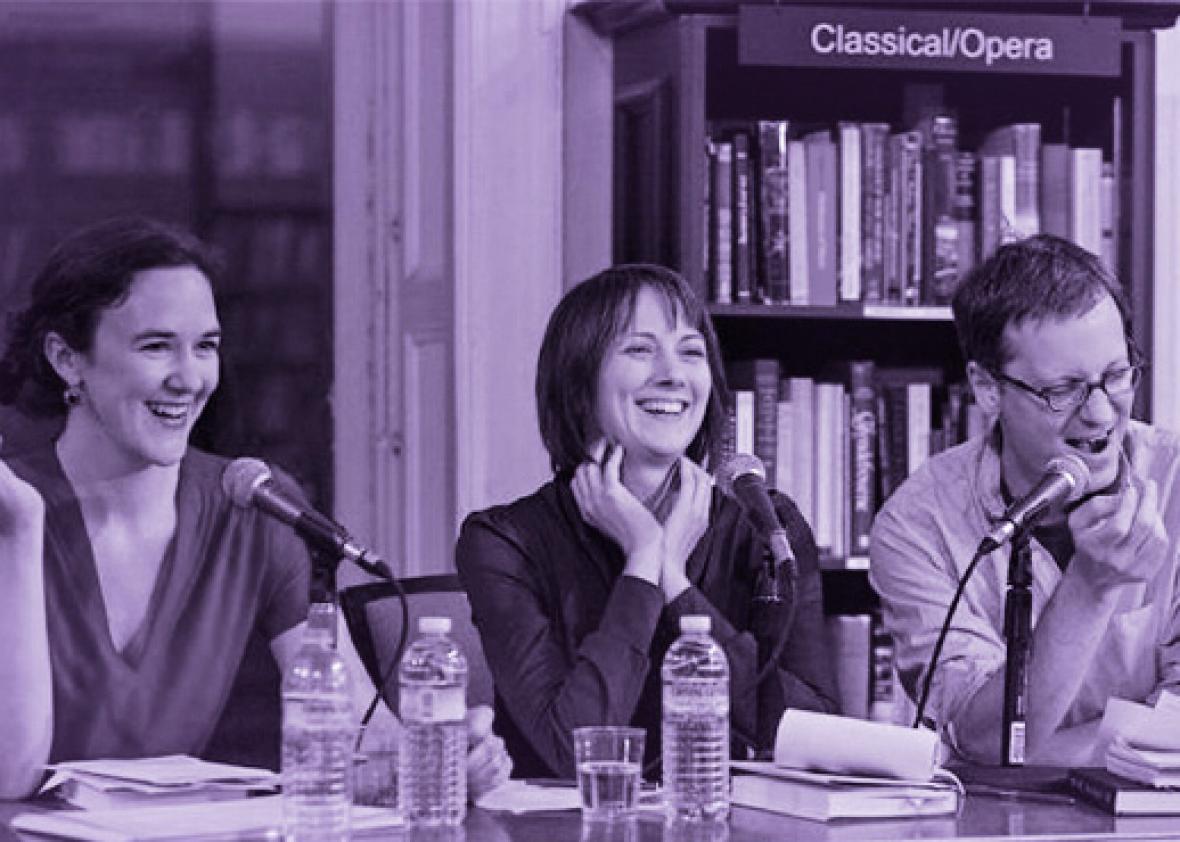 In the Slate Plus bonus segment of Wednesday's edition of the Culture Gabfest, Gilmore Girls actor Chris Eigeman chats with hosts Stephen Metcalf, Seth Stevenson, and Julia Turner about the much-beloved show's reunion on Netflix.
In the show's fourth season, Chris originally played Jason, who was one of Lorelai's paramours (and one of Luke's rivals). What was it like for him to return for the revival of the series, and what was it like to get the entire key cast together again? What question is Stephen dying to ask Chris about the show?
Lastly—was the ending of the show satisfying? And what do the hosts think of the last four words?
Get more of the Culture Gabfest!
Sign up for Slate Plus to hear this bonus segment, and you'll get the extended, ad-free version every week.
Your Culture Gabfest podcast feed
Copy this link and manually import it into your podcast app:
For full instructions see the Slate Plus podcasts FAQ.
*Correction, Nov. 30, 2016: A previous version of this page was mistakenly linked to an ad-free episode of the Culture Gabfest. The audio file has been updated.