What Does It Mean to Have Your Mind Blown?
The Culture Gabfest hosts discuss their picks for mind-blowing movies.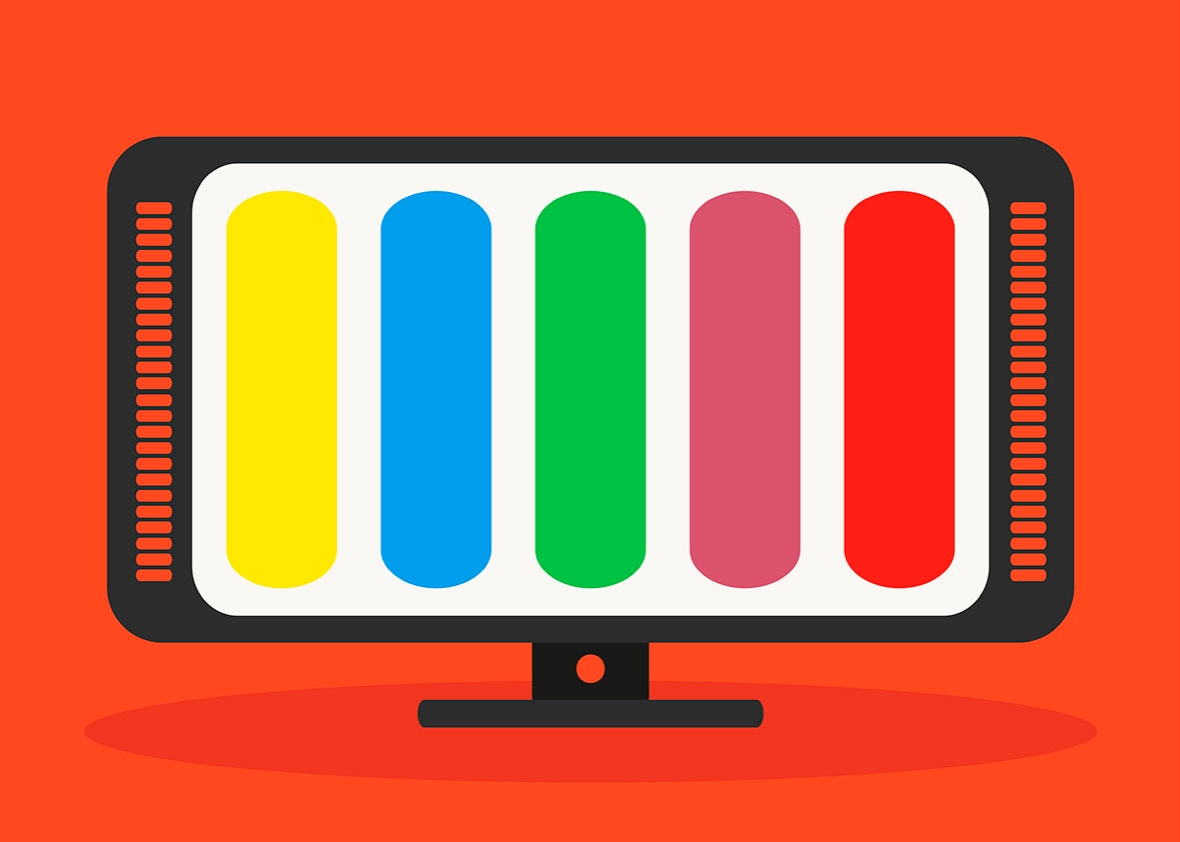 For Wednesday's edition of the Culture Gabfest Slate Plus bonus segment, hosts Stephen Metcalf, Dana Stevens, and Julia Turner answer a listener question on the first and best movies that have blown their minds.
Which film made Dana realize early on that even adults don't always understand art? What blockbuster about UFOs made the biggest impression on Stephen? And finally, how does Julia determine when a movie has blown our minds?
Tune in to hear more about the hosts' life-changing movies.