Radio Drama Has Returned to the Spotlight—Now What?
The Culture Gabfest's producer explains why radio drama isn't dead.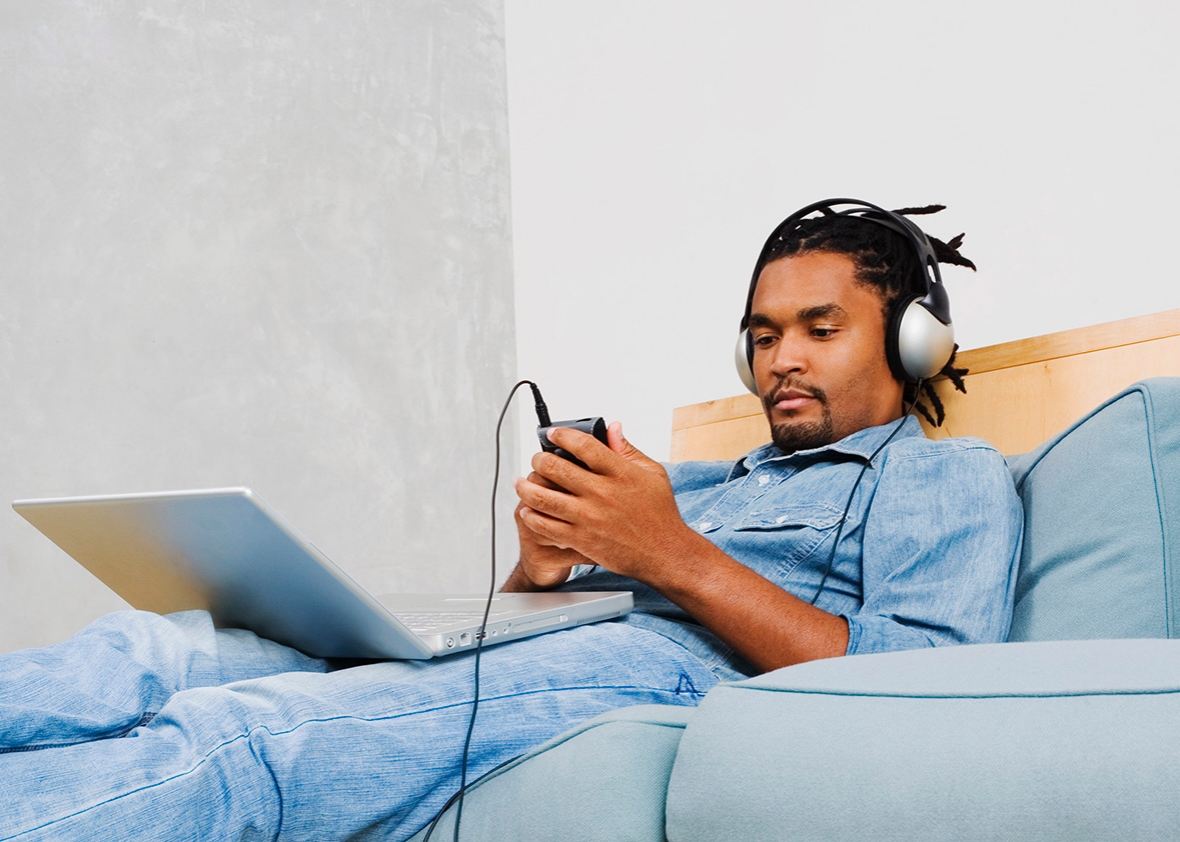 For Wednesday's edition of the Culture Gabfest Slate Plus bonus segment, the Gabfest's departing producer Ann Heppermann joins the hosts to discuss how she's bringing radio drama back to the limelight. Heppermann has worn lots of audio hats over the years, but most recently, she began the Sarah awards, an international audio festival sponsored by Sarah Lawrence College. Find out who Ann thinks are the biggest players in the audio fiction game, and what country in particular has been bringing its best game to the podcasting world.
Also—how have some notable podcasts changed both fiction and nonfiction storytelling?