What TV Shows Should We Be Paying Attention to This Fall?
Slate's Culture Gabfest discusses what not to miss this season.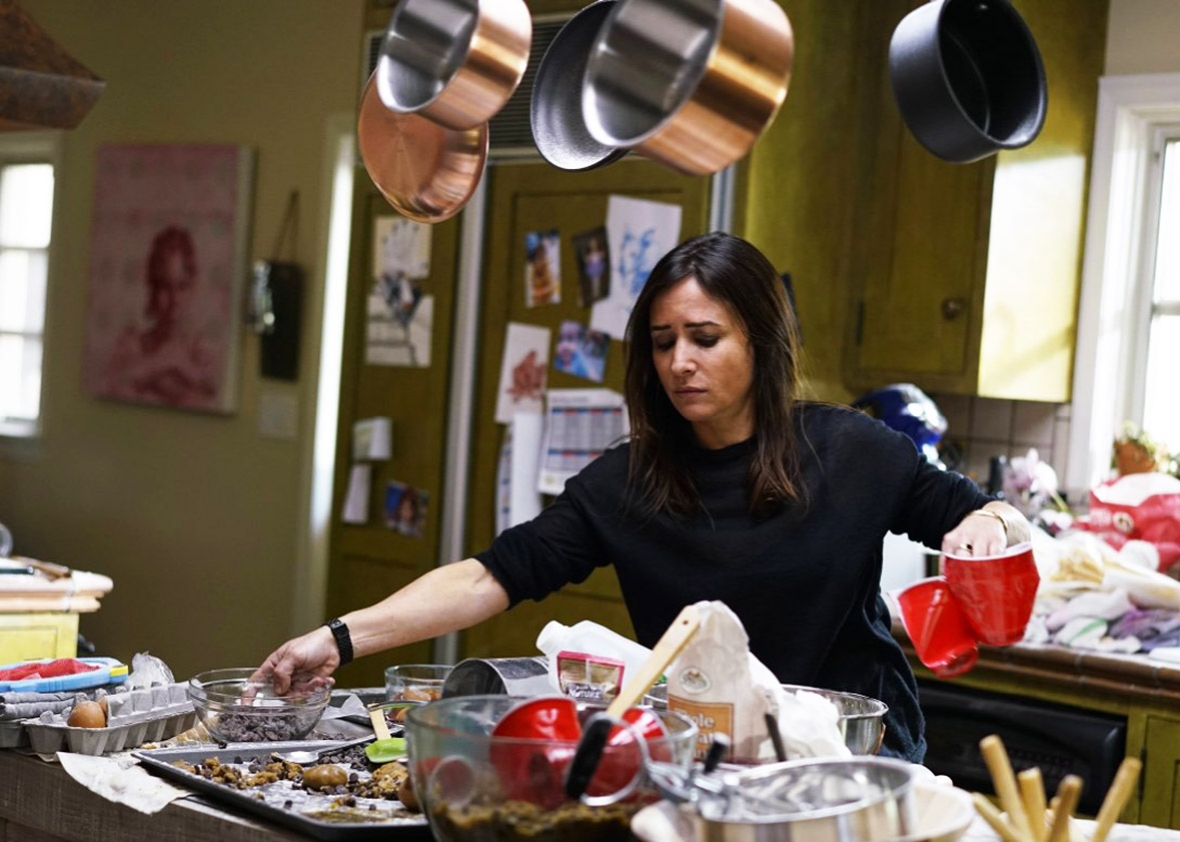 For Wednesday's edition of the Culture Gabfest Slate Plus bonus segment, hosts Stephen Metcalf, Dana Stevens, and Julia Turner are joined by Slate TV critic Willa Paskin to discuss the best of fall television this year.
Fall has always been a special time for television for both networks and streaming services alike. In this episode, Willa shares what makes this season so special for the small screen, and what her favorites have been so far. Also, what are the two trends dominating fall television right now? How do such trends come about? Tune in for more.