The Culture Gabfest Reacts to Brangelina's Breakup
Hear their unedited reaction from the moment the story broke.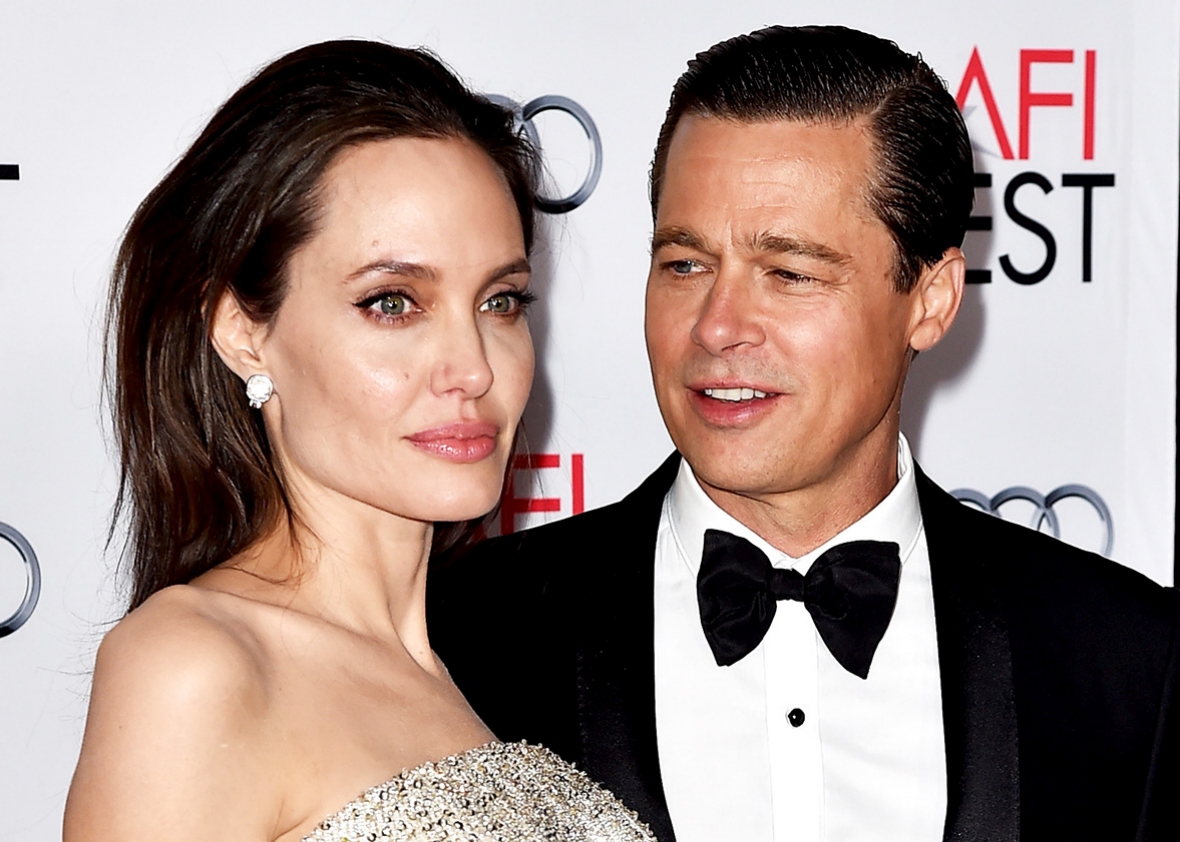 Midway through the taping of this week's Slate Culture Gabfest, word came out about Brangelina's reportedly irreconcilable differences. "I broke the news, they all gasped, and that was satisfying," said TV critic Willa Paskin.
We've excerpted the Gabfest reaction in the player below. (Stay tuned for the full episode, which will publish Wednesday morning.)