Which Dead Writer Should Have Written About This Year's Election?
The Culture Gabfesters answer who would join their zombie crew of journalists.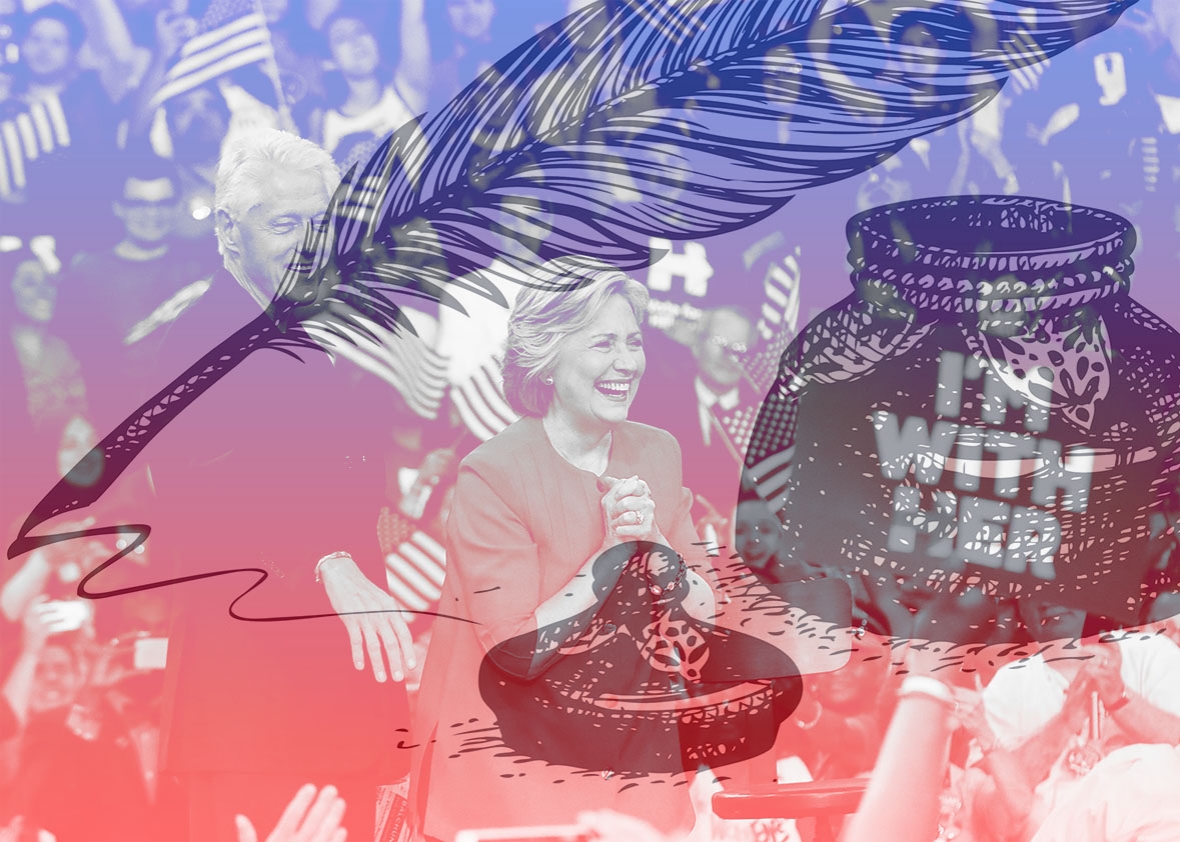 In this week's edition of the Culture Gabfest bonus segment, hosts Stephen Metcalf, Dana Stevens, and Julia Turner respond to a unique listener question: "What writer, now dead, do you wish you could reanimate for this election?" Which writer's acerbic wit would have found his perfect target in Donald Trump and the Republican Party? What legendary British author, which Steve called "the greatest journalist who ever lived" would have been astonishing to read in real time? And which writers would have provided the historical firepower and sharpness to write about the circus of power, attention, and money in this year's election? Keep listening and find out who would join the Culture Gabfest's zombie crew of former journalists.