The Culture Gabfest "Live From Steve's Porch" Edition
Slate's Culture Gabfest answers listener questions live from Steve's porch.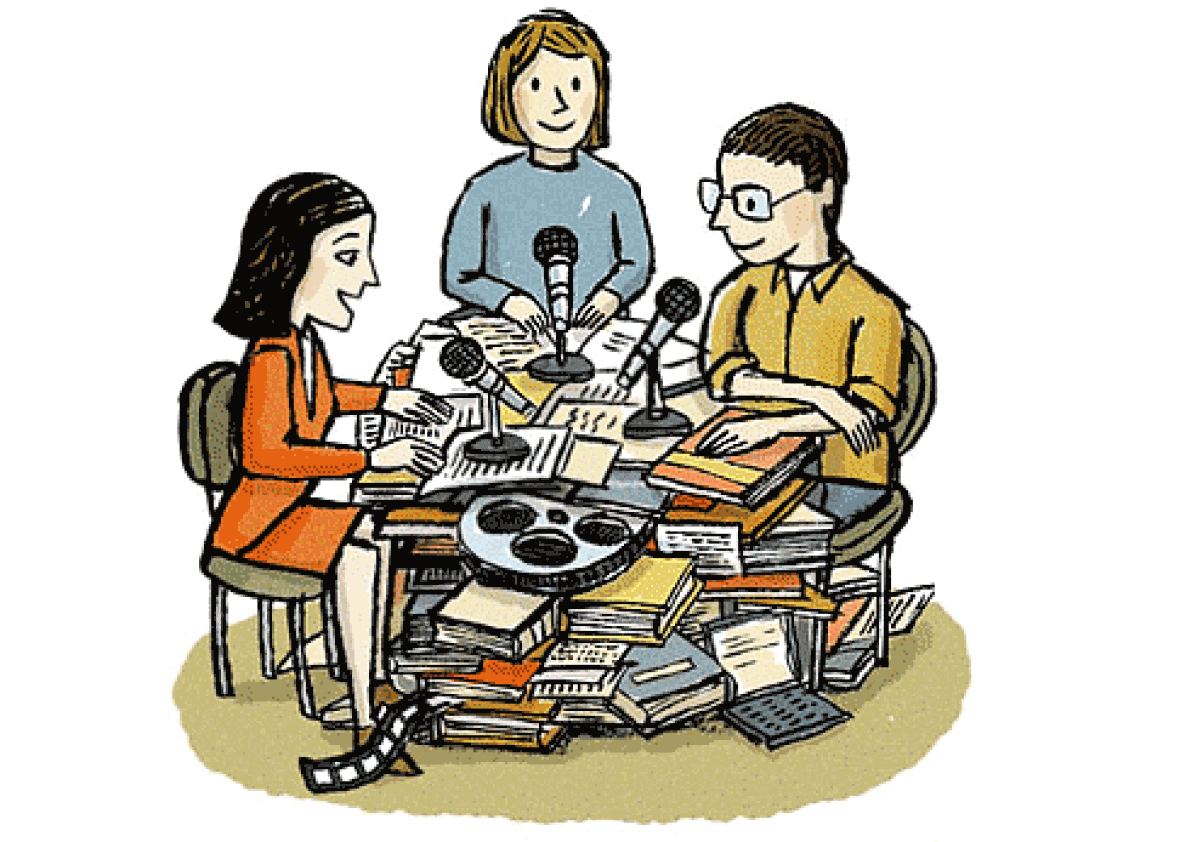 Listen to Culture Gabfest No. 413 with Stephen Metcalf, Dana Stevens, and Julia Turner with the audio player below.
This week on Slate Plus, listen to Steve's Hudson Valley: A Documentary by Ann Heppermann, in which Stephen finds his calling as a tour guide, taking Julia, Dana, and Ann around his local upstate habitat, along with game audience members who bravely follow him on a hike.
On this week's Slate Culture Gabfest, the critics answer listener questions live from Steve's porch. Find out which historical movies the critics would recommend to culture-thirsty middle-schoolers, how Julia and Dana position themselves in terms of women's fashion, and how, as parents, the gabbers react when their children are exposed to cultural products they disapprove of.
Links to some of the things we discussed this week:
The Culture Gabfest is brought to you by Rocket Mortgage from Quicken Loans. Rocket Mortgage brings the mortgage process into the 21st century with an easy online process. Check out Rocket Mortgage today at QuickenLoans.com/culture.
This podcast was produced by Ann Heppermann. Our intern is Lizzie Fison.