The Culture Gabfest "Steve Is a Mocap Golden Retriever" Edition
Slate's Culture Gabfest on The BFG, Animal Kingdom, and Facebook's new algorithm.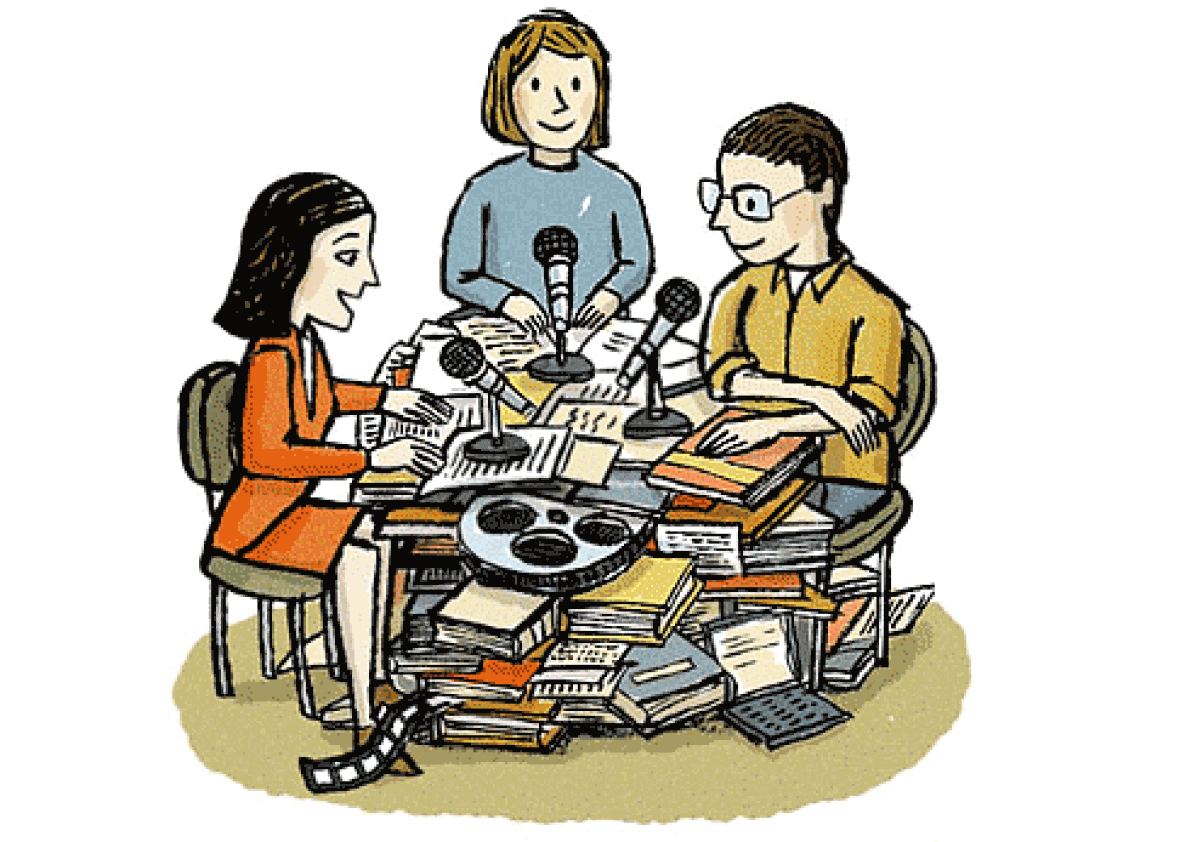 Listen to Culture Gabfest No. 407 with Stephen Metcalf, Dana Stevens, Laura Bennett, Willa Paskin and Will Oremus with the audio player below.
This week on Slate Plus, Dana and Steve talk about their cultural blind spots: the books, movies, and texts that they consider essentials but have not yet found the right moment to tackle.
On this week's Slate Culture Gabfest, the critics discuss Steven Spielberg's adaptation of The BFG. Is Roald Dahl's a sacred text best left alone? Next up, another adaptation: TNT's series Animal Kingdom, based on the 2010 movie of the same name. Does the source material provide enough inspiration to make the series an original take on a crime family drama? Finally, Facebook is continuously tweaking its algorithm; most recently it has announced that it is prioritizing friends and family over publications and news sources. Slate's senior technology writer, Will Oremus, explains why Facebook has opted for this latest update to its brand.
Links to some of the things we discussed this week follow:
Culture Gabfest is brought to you by Club W. Get $20 off your first order of wine now by going to ClubW.com/culture.
And by Eero, the world's first whole-home Wi-Fi system. Get FREE overnight shipping by going to eero.com/culture and at checkout enter promo code culture.
Dana: Close-Up by the late Abbas Kiarostami
This podcast was produced by Ann Heppermann. Our intern is Lizzie Fison.