The Culture Gabfest "Gotta Bust 'Em All" Edition
Slate's Culture Gabfest on Ghostbusters, Pokémon Go, and the New York Times Magazine's profile on Chuck Close.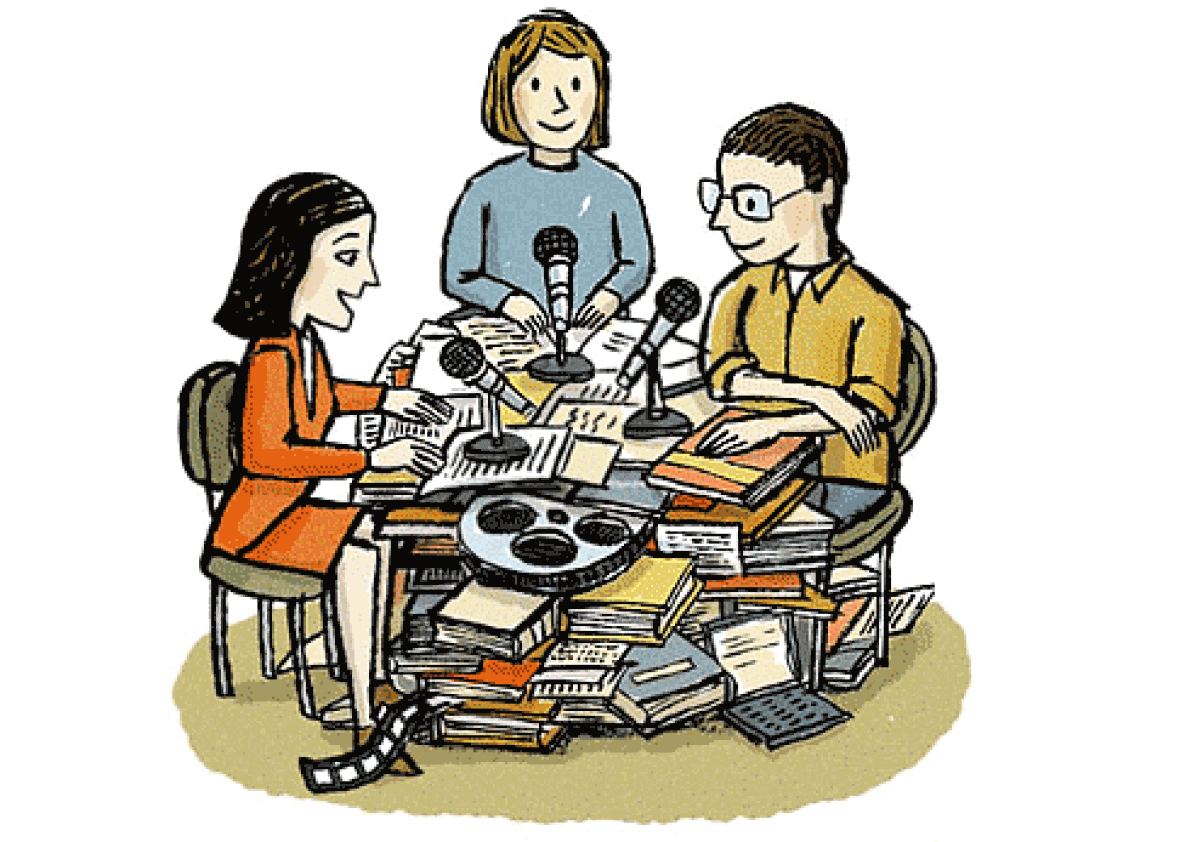 Listen to Culture Gabfest No. 409 with Stephen Metcalf, Dana Stevens, and Julia Turner with the audio player below.
This week on Slate Plus, Jessica Winter and Forrest Wickman join Julia and Dana to discuss the ins and outs of a celebrity clash of the Titans: Kimye vs. Taylor Swift. Whose side are you on?
On this week's Slate Culture Gabfest, we discuss Paul Feig's remake of the 1984 cult hit Ghostbusters. The critics disagree over whether the urge to protect the movie from sexist trolls skews their perception of how good it actually is. Next up, Pokémon Go has seemingly taken over the world: By the second day after its release, it had already been uploaded onto more than 5 percent of all Android phones in the U.S. Can the gabbers resist the addictive draw of the game? Finally, the critics differ on their reading of Wil S. Hylton's Chuck Close profile in the New York Times Magazine. What makes a satisfying celebrity profile?
Links to some of the things we discussed this week follow:
Culture Gabfest is brought to you by Club W. Get $20 off your first order of wine now by going to ClubW.com/culture.
And by Boll and Branch. For luxury bedding at a low price, go to BollandBranch.com and use promo code culture for free shipping and 20 percent off your entire order.
And by Rocket Mortgage from Quicken Loans. Rocket Mortgage brings the mortgage process into the 21st century with an easy online process. Check out Rocket Mortgage today at QuickenLoans.com/culture.
This podcast was produced by Ann Heppermann. Our intern is Lizzie Fison.