Words That Save Lives
We all have a song, a book, or a poem that gets us through life's rough patches.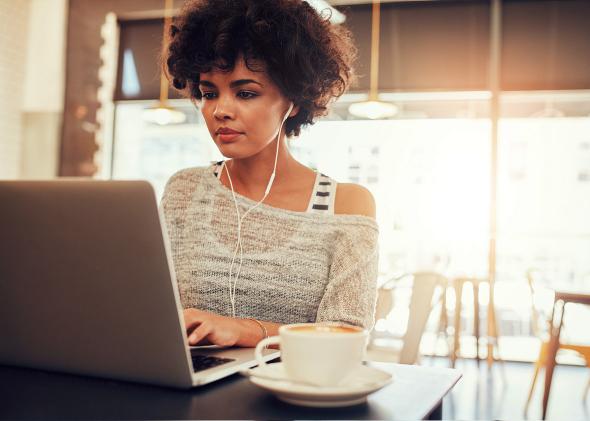 In the June 22 edition of the Slate Plus bonus segment, the Culture Gabfest answers one listener's question: "In terms of total time and cumulative comfort, what has made the biggest difference when you needed it the most—lyrics or text? When did words suddenly save you?" Slate senior editor Laura Bennett joins hosts Stephen Metcalf and Dana Stevens to discuss their go-to comfort songs, books, and poems that have gotten them through the years. Keep listening to find out what they shared!