Summer Reading, Had Me a Blast
The Culture Gabfest hosts dish on their ultimate summer reading memories.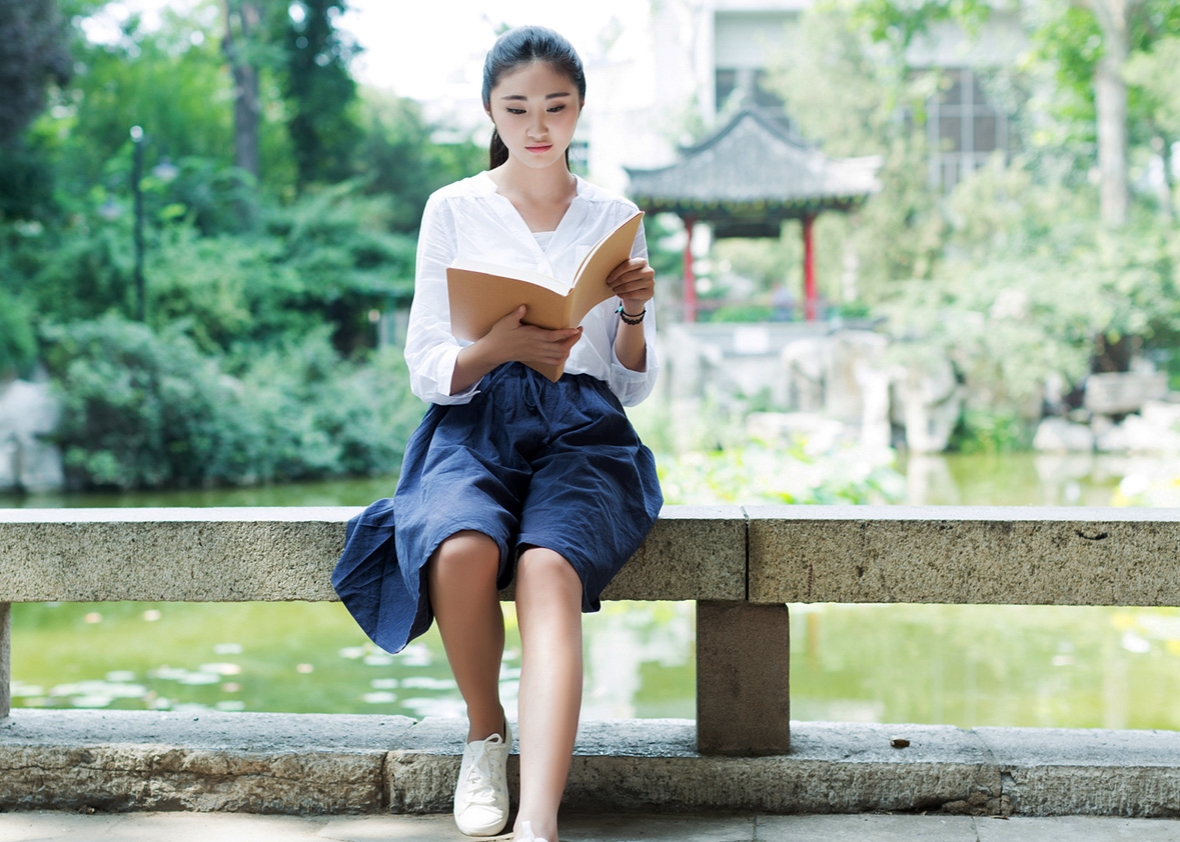 Beach towels are being broken out, sunscreen is getting lathered on, and vacation season is about to begin—but what about your summer reading? In the June 15 edition of the Culture Gabfest, hosts Julia Turner, Dana Stevens, and Stephen Metcalf each share the best book they've ever read during the summer. What were they? Keep listening and find out!