Should I Break Up With My Cable Company?
Everything you should know about cord cutting, on this week's Culture Gabfest bonus segment.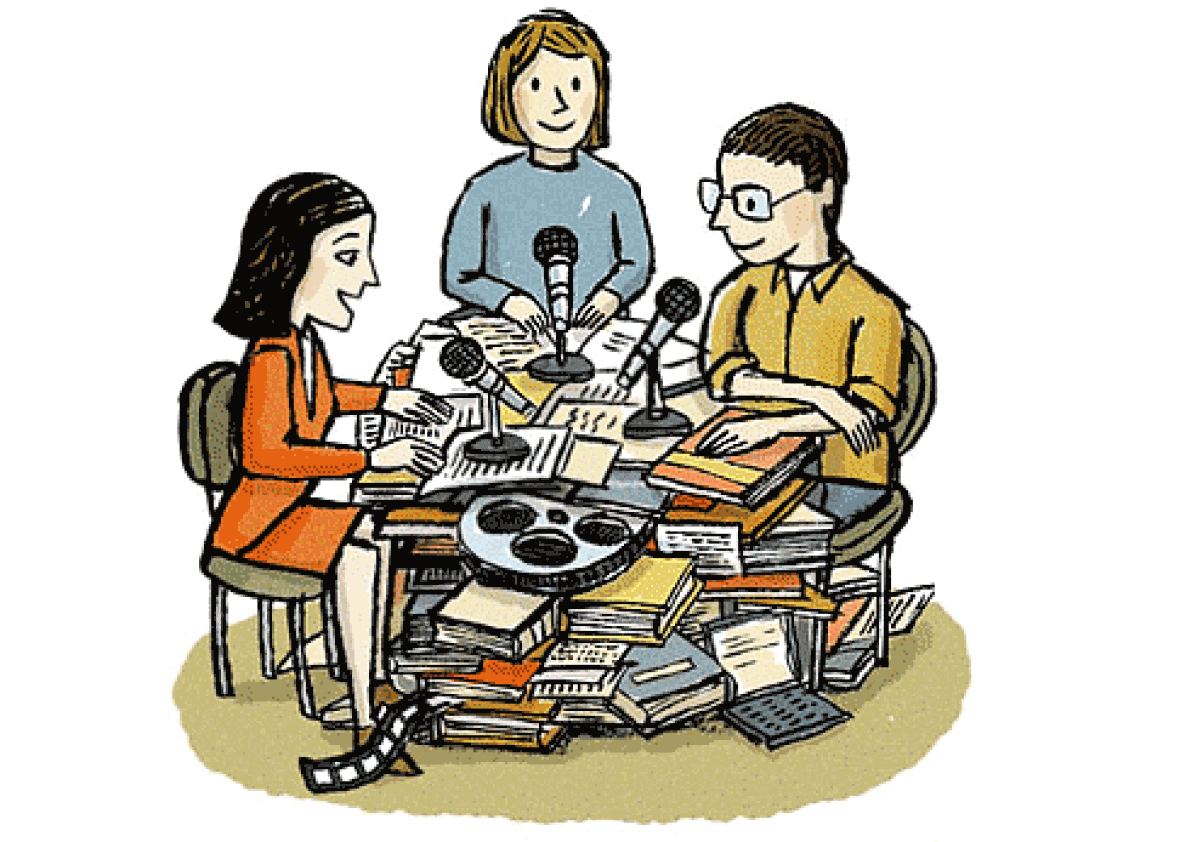 In the June 1 edition of the Culture Gabfest, Stephen Metcalf, Julia Turner, and special guest Wesley Morris make what Julia calls a "generationally late" arrival to the cord cutting debate. Are live sports channels enough to justify your cable bill? What are the alternatives? And are those à la carte options really cheaper? Keep listening and find out!