What's Brexit Got to Do With Game of Thrones?
The Culture Gabfest says the show's finale is more timely than ever.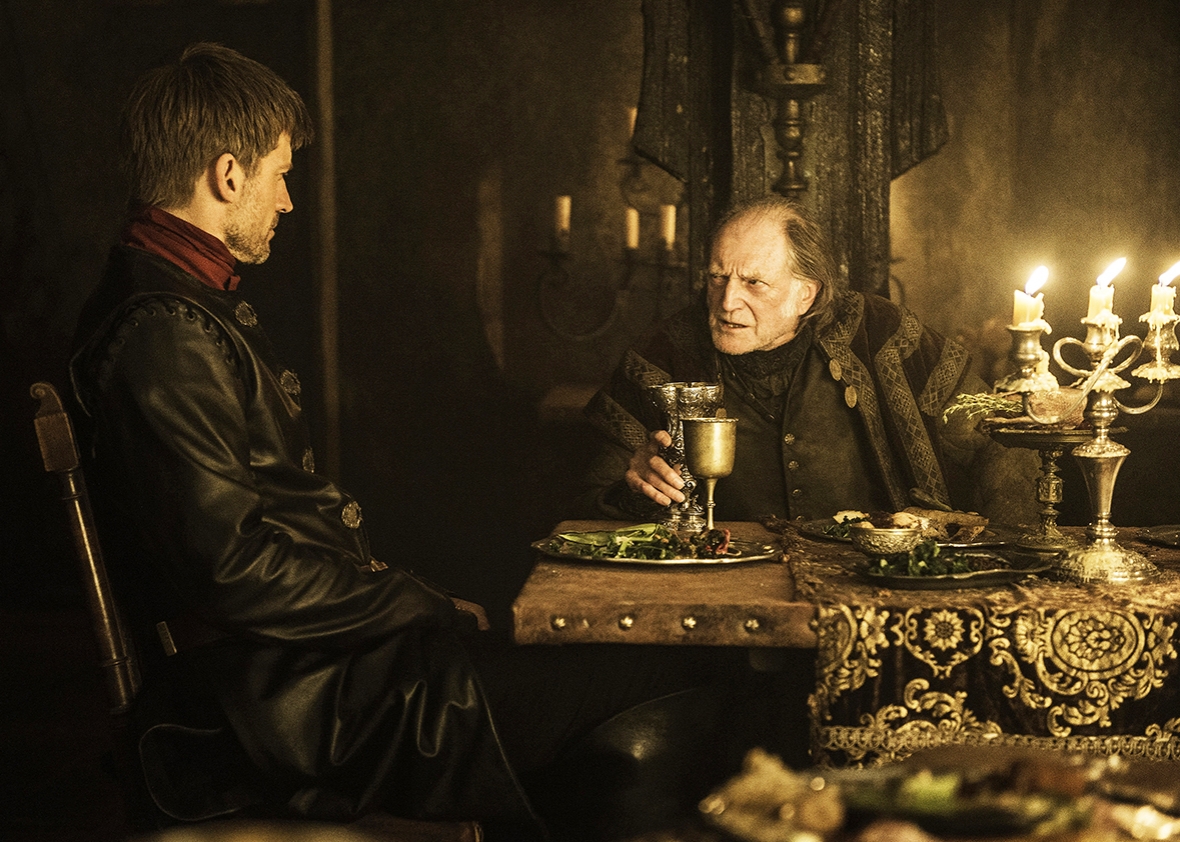 This week, Game of Thrones' newest season went out with a bang and killed off a slew of characters. For Wednesday's edition of the Culture Gabfest's Slate Plus bonus segment, Julia Turner debriefs on the finale and—in true Game of Thrones style—ousts her usual co-hosts to make room for TV critic Willa Paskin and culture editor Dan Kois. With Brexit, the 2016 presidential election, and the parade of other current events lately, some say the signature chaos in Game of Thrones is more symbolic than ever. What do the hosts think? Keep listening and find out.