How Would We Reinvent Mount Rushmore?
The Culture Gabfest replaces presidents with artists in this Slate Plus bonus segment.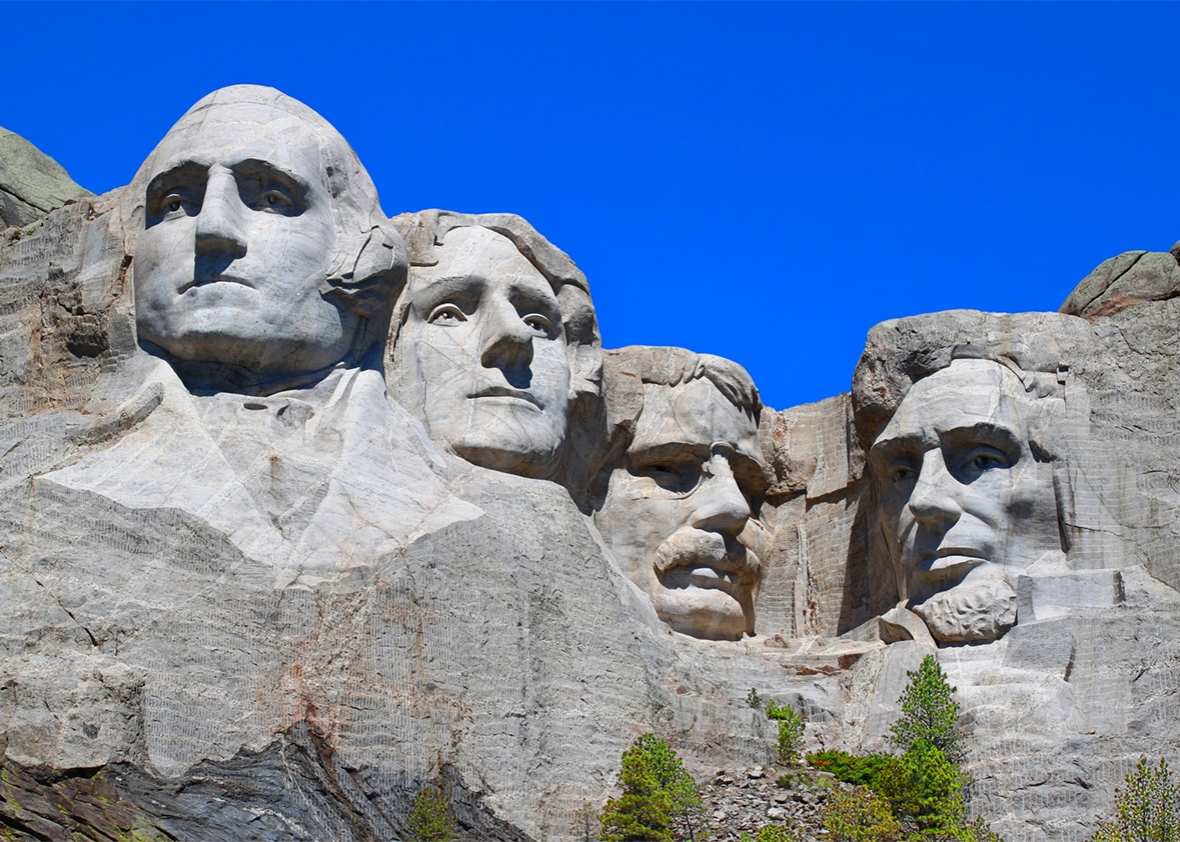 This week on the Culture Gabfest Slate Plus bonus segment, hosts Julia Turner, Laura Miller, and Stephen Metcalf answer a listener question: What four American artists would you put on the American culture equivalent to Mount Rushmore? From Louis Armstrong to Edith Wharton, the Culture Gabfest decides which artists best represent the spirit of Americana. Stay tuned to find out more.