The Culture Gabfest "We Love You Like Kanye Loves Kanye" Edition
Slate's Culture Gabfest on Vinyl, Brooklyn, and Kanye West's The Life of Pablo.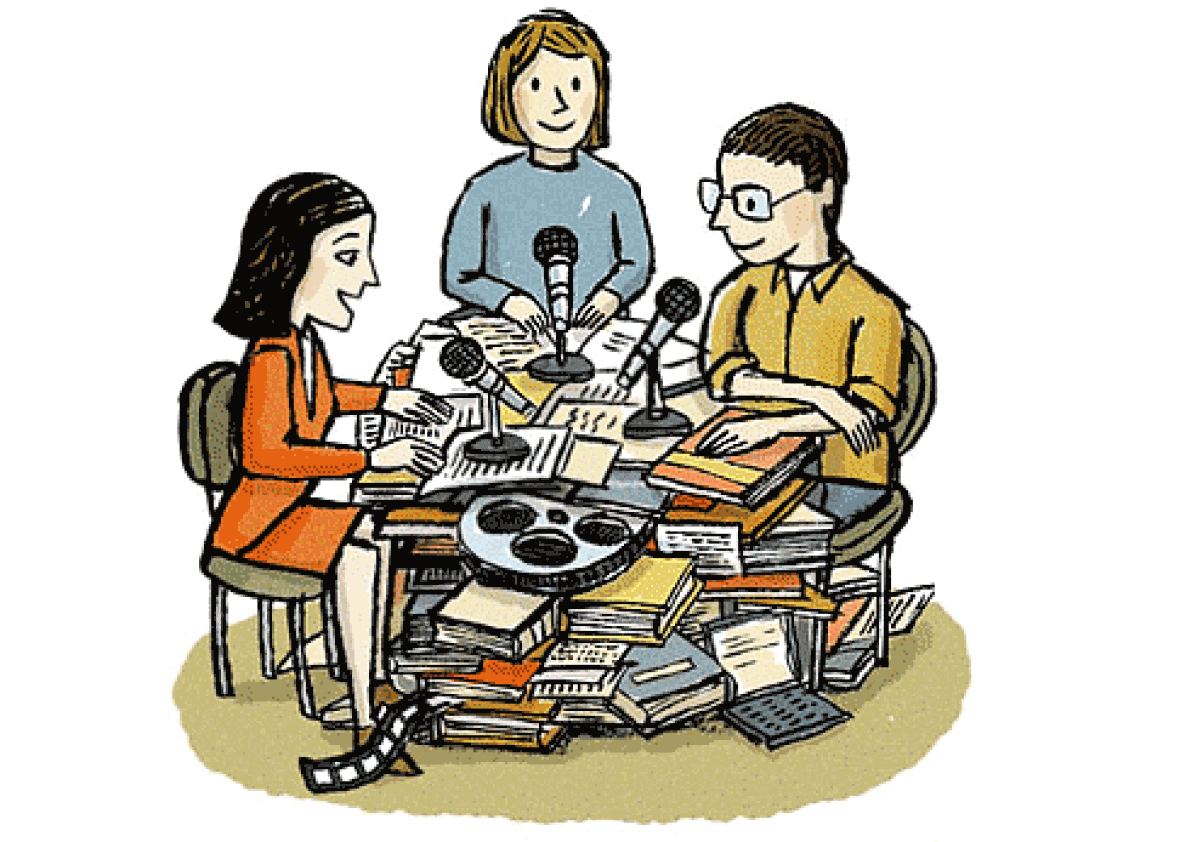 Listen to Culture Gabfest No. 386 with Stephen Metcalf, Dana Stevens, and Forrest Wickman
This week on Slate Plus, the gabbers ask Slate senior technology writer Will Oremus about the death of Twitter.
On this week's Slate Culture Gabfest, the gabbers weigh in on Vinyl, the new HBO limited series about the New York City music scene in the 1970s. Is the imbalanced ratio of authenticity to flash preposterous or pleasurable? Next up, continuing the runup to the Oscars, the gabbers discuss Brooklyn. Does this movie belong in the big leagues of the Best Picture race? Finally, Slate's resident Kanyeologist Carl Wilson joins to discuss Kanye West's new album The Life of Pablo. Can we enjoy this album and still have complicated feelings about Kanye's public persona?
Links to some of the things we discussed this week follow:
The Slate Culture Gabfest is brought to you by Carbonite. Keep your digital files safe this year—protect your photos, music, and documents with automatic cloud backup from Carbonite. Try it free without a credit card at Carbonite.com, and use the offer code CULTURE to get two free bonus months if you decide to buy.
And by Audible.com, with more than 180,000 audiobooks and spoken-word audio products. Get a free 30-day trial and a free audiobook at Audible.com/culture.
This podcast was produced by Ann Heppermann. Our intern is Lindsey Albracht.