Alarmist Tweeters Are Burying Twitter Alive
Is the #RIPTwitter panic missing the point?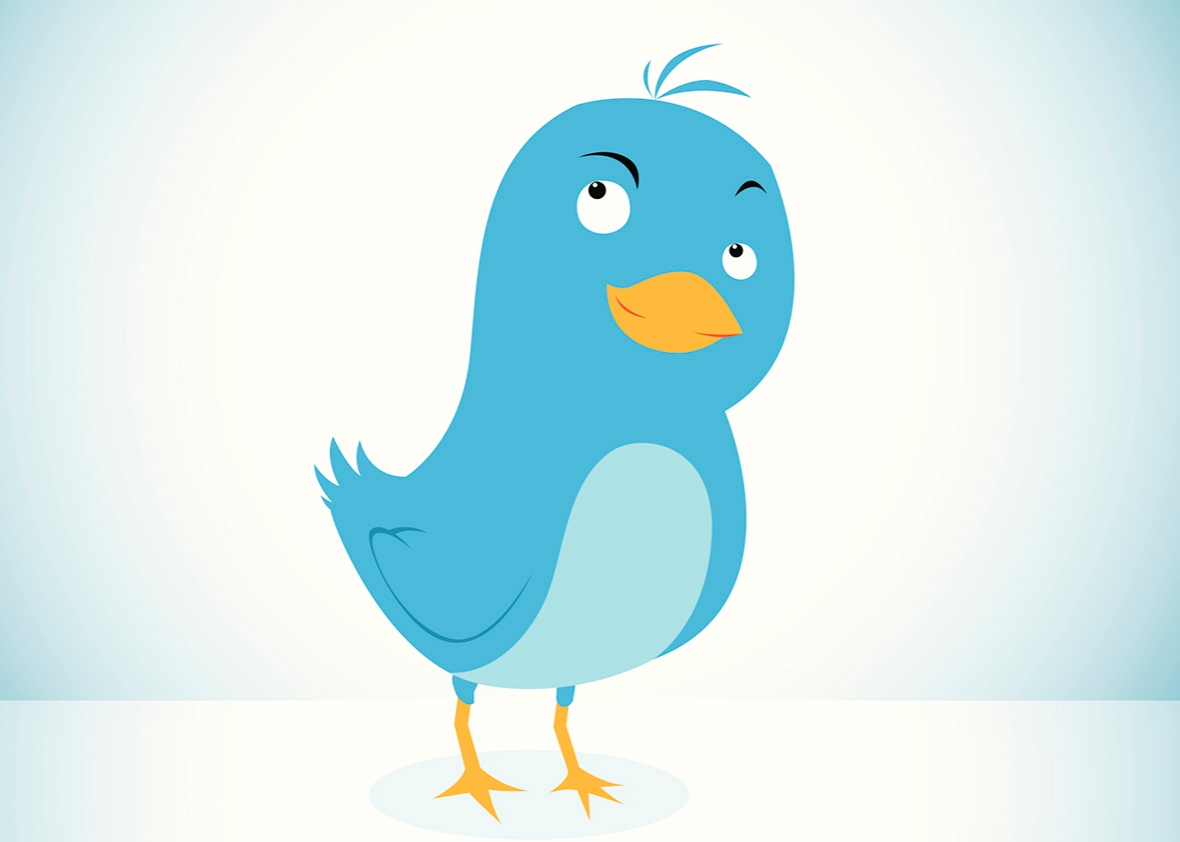 On this week's Slate Plus bonus segment, Slate technology writer Will Oremus joins Culture Gabfest hosts Stephen Metcalf, Dana Stevens, and Forrest Wickman to discuss the panic around Twitter's most recent feature. Does a new tweet-sorting algorithm signal the beginning of the end? Or is everyone up in arms over nothing? And why are Twitter fans always predicting a #twitterpocalypse? Tune in to find out.