The Culture Gabfest "All Hail Charlotte Rampling" Edition
Slate's Culture Gabfest on 45 Years, London Spy, and the ethics of ethnography.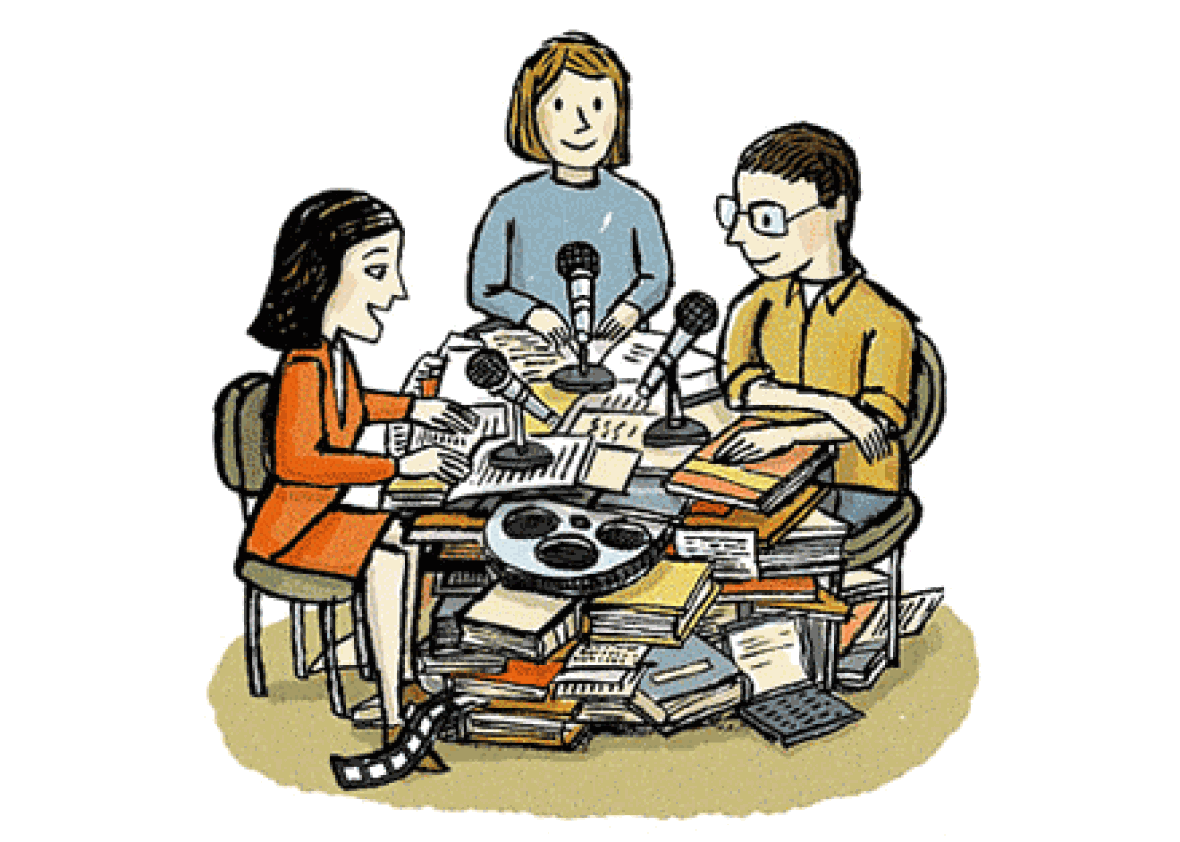 Listen to Culture Gabfest No. 382 with Dana Stevens, June Thomas, and Julia Turner
This week on Slate Plus, Julia, Dana and June remember Alan Rickman.
On this week's Slate Culture Gabfest, the gabbers discuss 45 Years: Andrew Haigh's film about a married couple who receive shocking news while planning their 45th wedding anniversary. How well does it capture the complexities of long-term relationships? Next up, London Spy is a new BBC thriller about a man whose romance accidentally involves him with the British intelligence service. In a TV landscape oversaturated with spy shows, does this one stand out? Finally, Leon Neyfakh joins the gabbers to discuss a recent article in the New York Times Magazine about the controversial work of sociologist Alice Goffman. Where is the line between ethnography and journalism?
Links to some of the things we discussed this week follow:
The Slate Culture Gabfest is brought to you by BollandBranch.com, the company that makes luxury bedding affordable. Get the nicest sheets you've ever owned for about half the price of what stores are charging. Order right now and they'll give you 20 percent off your order, plus free shipping. Go to BollAndBranch.com and use the promo code CULTURE.
And by Club W, leading the "grape to glass" wine revolution. Answer just six simple questions at ClubW.com and their algorithm will create a Palate Profile just for you. Get wine directly to your door, perfectly customized to match your taste. For 50 percent off your first order, go to ClubW.com/culture.
Julia: Learning about the ghastly mating habits of anglerfish
This podcast was produced by Ann Heppermann. Our intern is Lindsey Albracht.