The "Draggy Endless Carols" Bonus Segment
The Culture Gabfest crew compiles the worst songs of the season.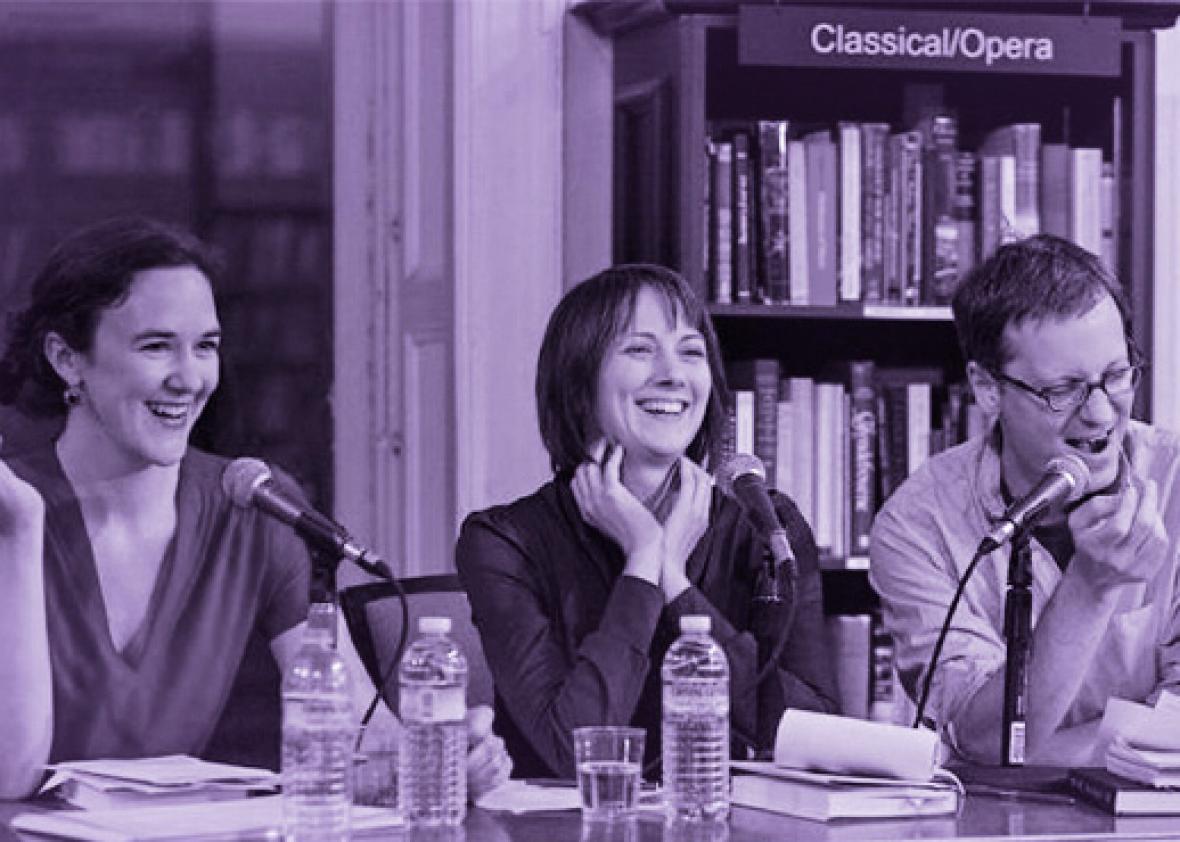 This week on the Culture Gabfest Slate Plus bonus segment, hosts Stephen Metcalf and Dana Stevens are joined by books and culture columnist Laura Miller to discuss the worst Christmas carols. What makes "The Little Drummer Boy" and "Grandma Got Run Over by a Reindeer" so irritating? Is it the screechy singers or their repetitive melodies?
The Gabfesters also take a moment to reconsider their scorn and share their favorite holiday tunes. But what are the qualities of a good Christmas song— concise verses, simple orchestration, or an upbeat jazzy style?