The Culture Gabfest "Live From San Francisco" Edition
Slate's Culture Gabfest on Steve Jobs, Oculus Rift, and subtlety.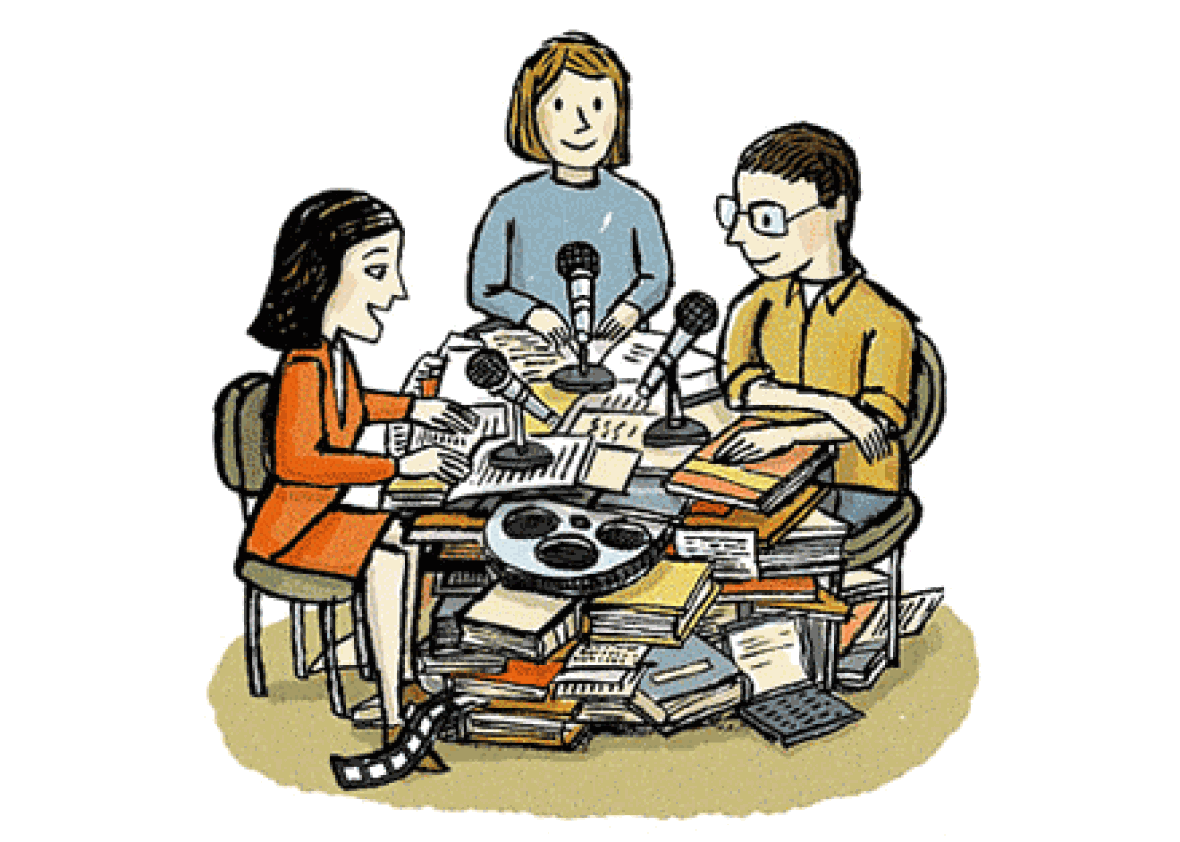 Listen to Culture Gabfest No. 373 with Stephen Metcalf, Dana Stevens, and Julia Turner
On this week's Slate Culture Gabfest, the gabbers tackle Danny Boyle and Aaron Sorkin's new movie, Steve Jobs. In a world full of Jobs movies and books, is there anything new to say about the founder of Apple? Next up, the critics try Oculus Rift, a new virtual reality technology. Will it revolutionize storytelling as we know it, or will it become a glorified Xbox? Finally, Slate's Forrest Wickman argues against subtlety. Are we overly critical of art that we perceive as excessively on-the-nose?
Links to some of the things we discussed this week follow:
The Slate Culture Gabfest is brought to you by Club W, leading the "grape to glass" wine revolution. Answer just six simple questions at ClubW.com, and its algorithm will create a palate profile just for you. Get wine directly to your door, perfectly customized to match your taste. For 50 percent off your first order, go to ClubW.com/culture.
And by the American Heart Association, which is urging lawmakers to save physical education. The average school gets just $764 every year for phys ed. Go to heart.org/LetThemPlay to learn more and take action.
And by The Message, a new podcast series from GE Podcast Theater.
This podcast was produced by Ann Heppermann with special thanks to Henry Molofsky and Erin Burgin. Our intern is Lindsey Albracht.