The Culture Gabfest "Binocular G" Edition
Slate's Culture Gabfest on #peakTV, Documentary Now, and the new Google logo.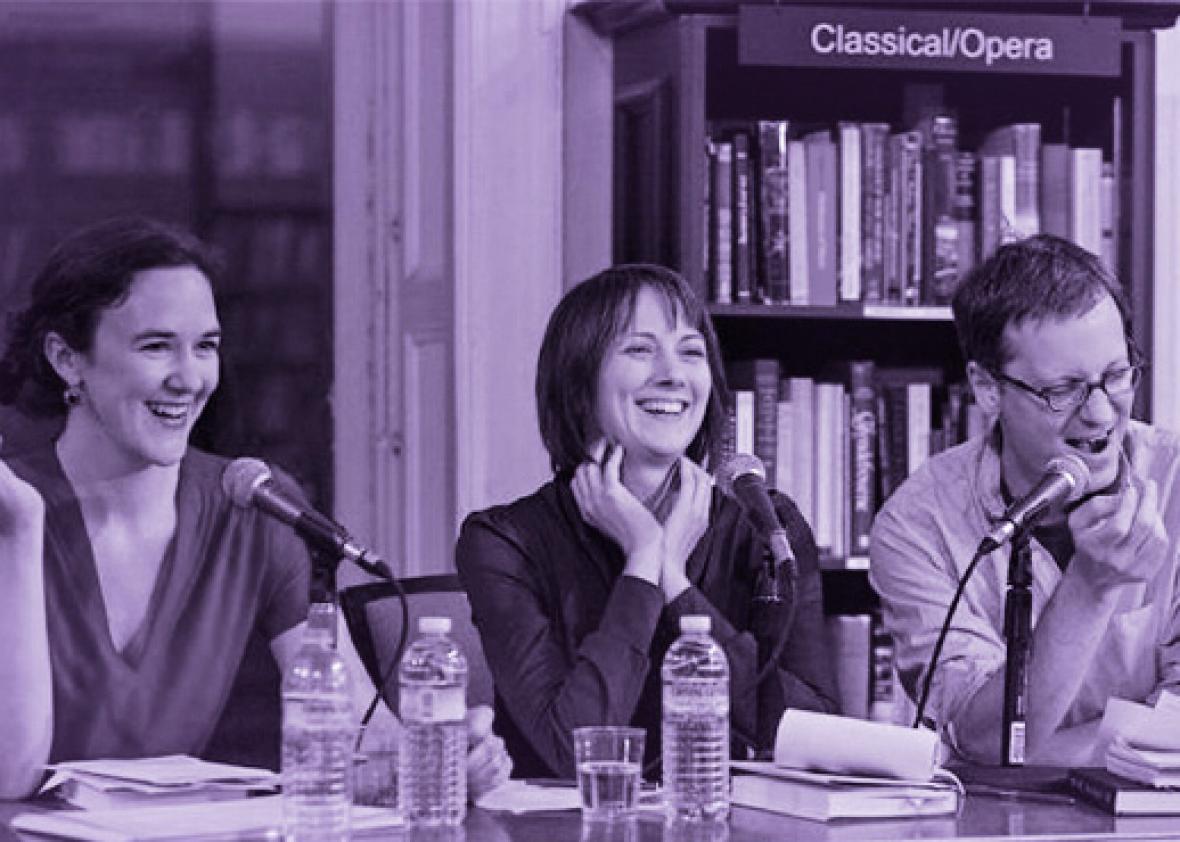 Listen to Culture Gabfest No. 364 with Willa Paskin, Dana Stevens, and Seth Stevenson:
This week on Slate Plus, the hosts pay tribute to the end of Key & Peele by talking about their favorite sketches from the show.
On this week's Slate Culture Gabfest, the critics discuss FX network head John Landgraf's recent comment that a glut of TV programming is overwhelming viewers. Have we really reached #peakTV and does it matter if we have? Next up, Documentary Now is a new mockmentary series on IFC created by and starring Fred Armisen, Bill Hader, and Seth Meyers. Does it work as a full-length TV show, or would it work better as an SNL sketch? Finally, Google recently ditched its famous logo causing a stir in the tech world last week. Will Oremus joins to discuss what the new font signifies about the company.
Links to some of the things we discussed this week follow:
This episode of Slate's Culture Gabfest is sponsored by Warby Parker, a new concept in eyewear. Warby Parker makes buying glasses online easy, risk-free, and most of all, enjoyable. Get free three-day shipping on your final frame choice when you go to warbyparker.com/CULTURE. The Culture Gabfest is also sponsored by Harry's, the shaving company that offers German-engineered blades, well-designed handles, and shipping right to your door. Visit Harrys.com for $5 off your first purchase with the promo code CULTURE.
This podcast was produced by Ann Heppermann. Our intern is Lindsey Albracht.