The Culture Gabfest "911 Is a Leitmotif" Edition
Slate's Culture Gabfest on Show Me a Hero, Straight Outta Compton, and office culture at Amazon.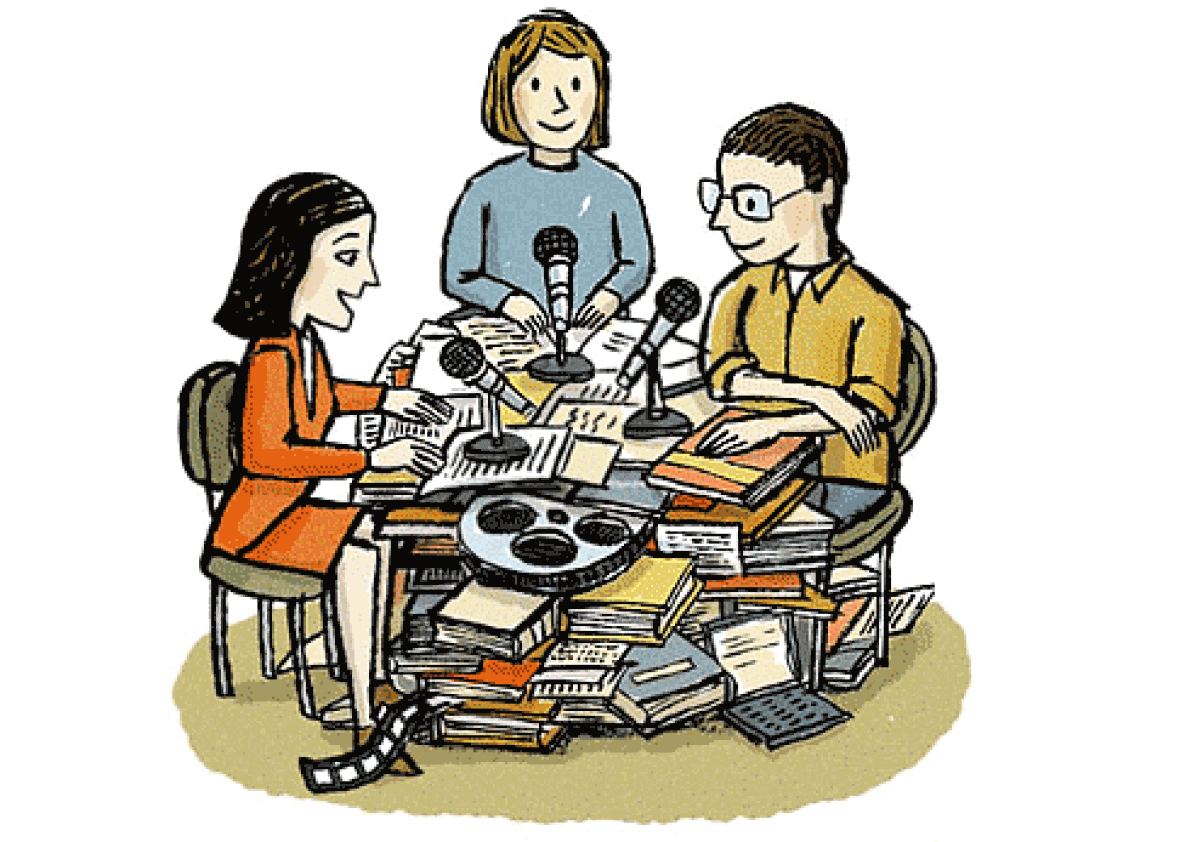 Listen to Culture Gabfest No. 361 with Stephen Metcalf and Julia Turner with the audio player below.
This week on Slate Plus, the critics talk about their cultural triumphs and fails with Allison Benedikt.
On this week's Slate Culture Gabfest, David Simon's new HBO miniseries Show Me a Hero tells the true story of the reception of a federally mandated housing integration order in Yonkers, New York. The gabbers discuss the show with Jamelle Bouie. Next, John Swansburg joins the show to discuss Straight Outta Compton, the new biopic about the rise of West Coast rap pioneers NWA. Is it a sign of progress that a movie about gangsta rap dominated the box office last weekend? Finally, Allison Benedikt joins to discuss a recent New York Times piece about working at Amazon. Is it the hellscape reporters have claimed it is?
Links to some of the things we discussed this week follow:
The Culture Gabfest is brought to you by Harry's, the company that delivers excellent razors to your mailbox. Harry's starter kit is just $15 and includes a razor, three blades, and your choice of shave cream or foaming shave gel. Plus, enter coupon code CULTURE at checkout for $5 off the starter set.
This episode is also brought to you by Braintree: a simple payments solution. With simple integration, you can offer your customers every way to pay. To learn more, and for your first $50,000 in transactions fee-free, go to braintreepayments.com/culture.
This podcast was produced by Ann Heppermann. Our intern is Lindsey Albracht.