The Culture Gabfest "It's Not Bro Time, It's Go Time" Edition
Slate's Culture Gabfest on Magic Mike XXL, the new Nina Simone documentary, and "The Decline of the American Actor."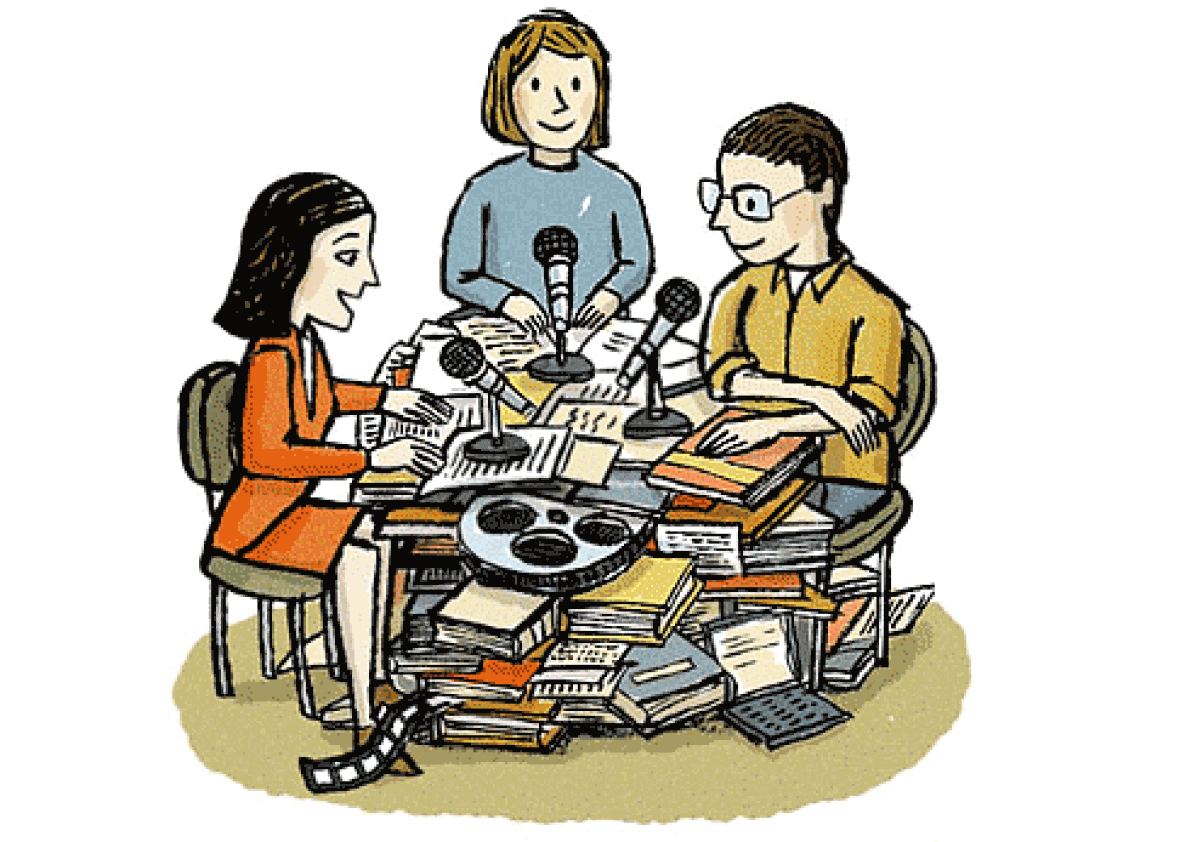 Listen to Culture Gabfest No. 355 with Stephen Metcalf, Mike Pesca, and Dana Stevens with the audio player below.
This week on Slate Plus, the critics debate which actor they would cast to play them in a movie about their lives.
On this week's Slate Culture Gabfest, the gabbers discuss Channing Tatum and Magic Mike XXL. Does the sequel live up to the original? Next up, they debate the effectiveness of the documentary about Nina Simone's life and legacy, What Happened, Miss Simone? Finally, Terrence Rafferty says the U.S. is facing a shortage of under-40 leading men in "The Decline of an American Actor."
Links to some of the things we discussed this week follow:
This week's Gabfest is sponsored by Boll & Branch, which makes buying sheets cheap, easy, and devoid of hype. Boll & Branch cuts out the middleman, so you're not paying for department markups, and their sheets are certified Fair Trade. Visit BollandBranch.com to get $50 off of a set of sheets and free shipping when you use the promo code CULTURE.
His kids' cute Jurassic World commentary: Milo, on a sneak attack by a pterodactyl, "I guess the P really is silent." And Emmett, on Chris Pratt and Bryce Dallas Howard's ill-timed make-out session, "Why are you kissing?! There's a pterodactyl attack!"
A Field Guide to Awkward Silences by Alexandra Petri
Spoiled Brats by Simon Rich
This podcast was produced by Ann Heppermann. Our interns are Lindsey Albracht and Marissa Visci.