The Culture Gabfest "That Balloon Dog Didn't Make Itself" Edition
Slate's Culture Gabfest tours the Jeff Koons retrospective at the Whitney, and discusses the myth of the "self-made man."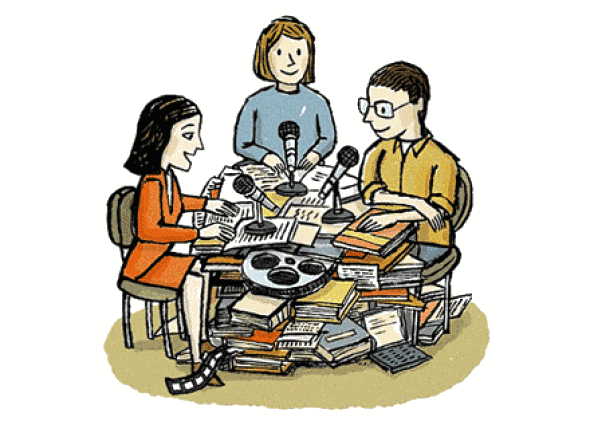 Listen to Culture Gabfest No. 315 with Stephen Metcalf, Julia Turner, and Dana Stevens with the audio player below.
This week Slate Plus listeners will hear the gabbers talk about their experiment with Ello, and their social media lives more broadly. Go to slate.com/cultureplus to learn more about Slate Plus and join today.
We are going to be joined by Orange Is the New Black's Natasha Lyonne at our Oct. 8 live show in L.A.! John August and Craig Mazin of the Scriptnotes podcast will also be there. There are still some tickets available. Next up, the Oct. 20 Boston live show! Join us in Julia's hometown.
This week on the Slate Culture Gabfest, our critics spent a morning touring the Jeff Koons retrospective at the Whitney with curator Scott Rothkopf. Koons has long defined the American fine-art market, but many have felt a repulsion as well as an attraction to his gaudy work. Is this the point, or is Koons' work really just as hollow as that balloon dog? Next up, Slate's own John Swansburg joins the gabbers to talk about his new piece, a long and careful look at the enduring American myth of the self-made man. The rags-to-riches story is a classic American trope—but is it possible at all, today?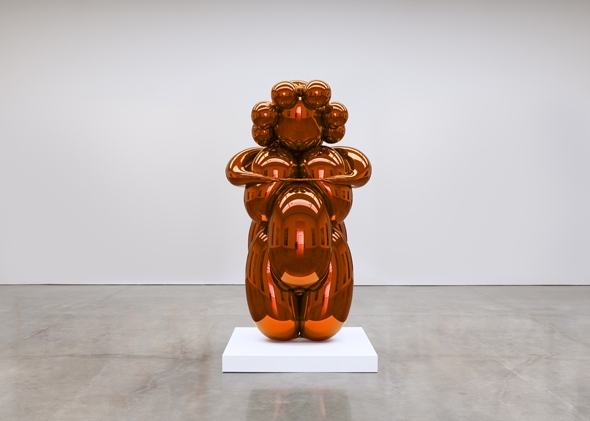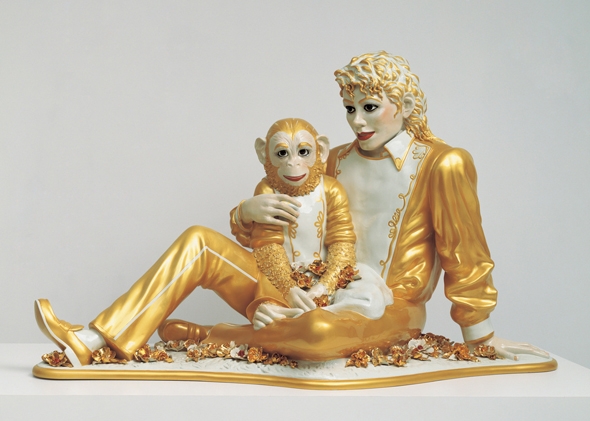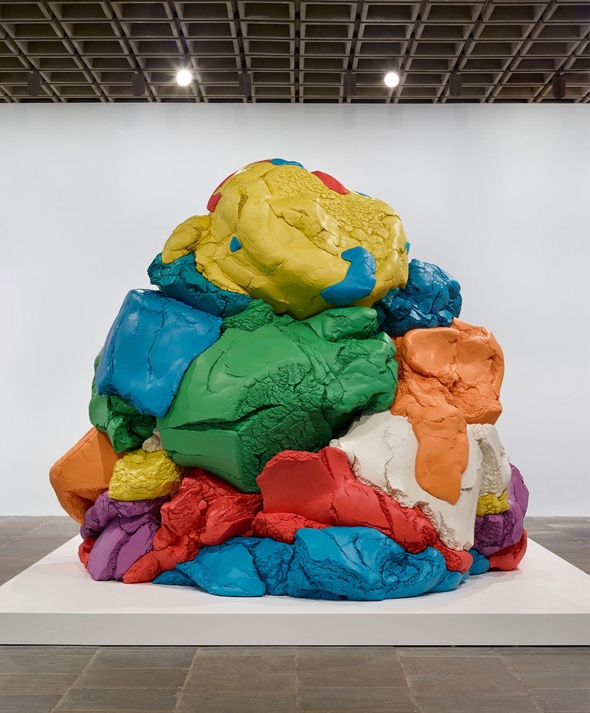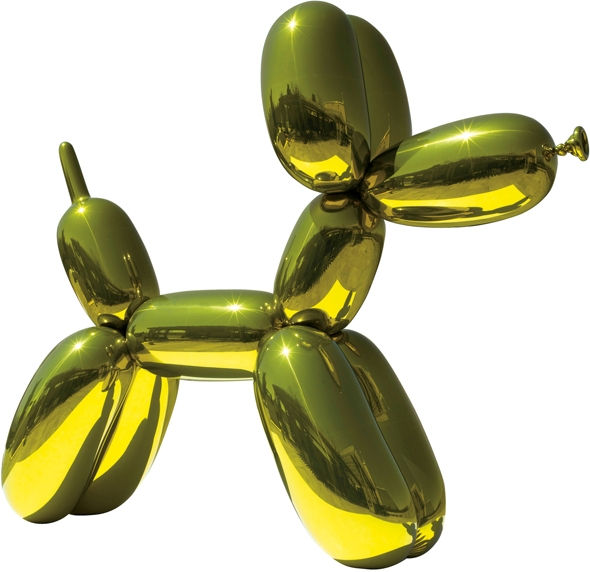 Links to some of the things we discussed this week follow:
John: Ilovemakonnen's "Tuesday," ft. Drake
This podcast was produced by Andy Bowers and Ann Heppermann. Our intern is Josephine Livingstone.