The Best of Slate Podcasts
Only have time for one podcast this week? Make it this one.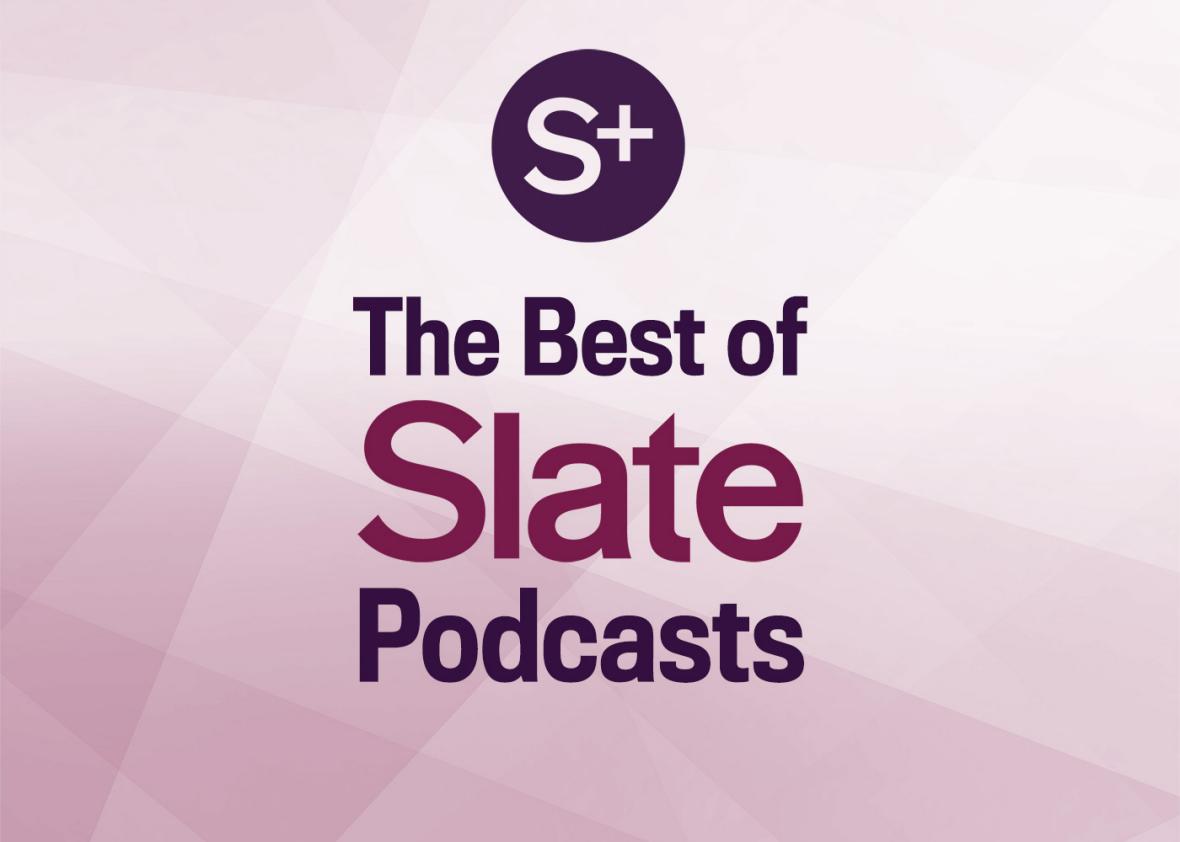 In this edition of our members-only podcast digest, listen to the best segments of the week:
Hang Up and Listen on the Stanley Cup finals, with special guest Bruce Arthur, of the Toronto Star (begins at 00:00:30);
The Conspiracy Thrillers Movie Club on All the President's Men, with special guest Alyssa Rosenberg, of the Washington Post (00:17:20);
The Gist on the humorless United States Senate, with special guest Al Franken (00:27:05);
And Trumpcast on the James Comey testimony, with special guest Greg Sargent of the Washington Post (00:44:55).