The Best of Slate Podcasts
Only have time for one podcast this week? Make it this one.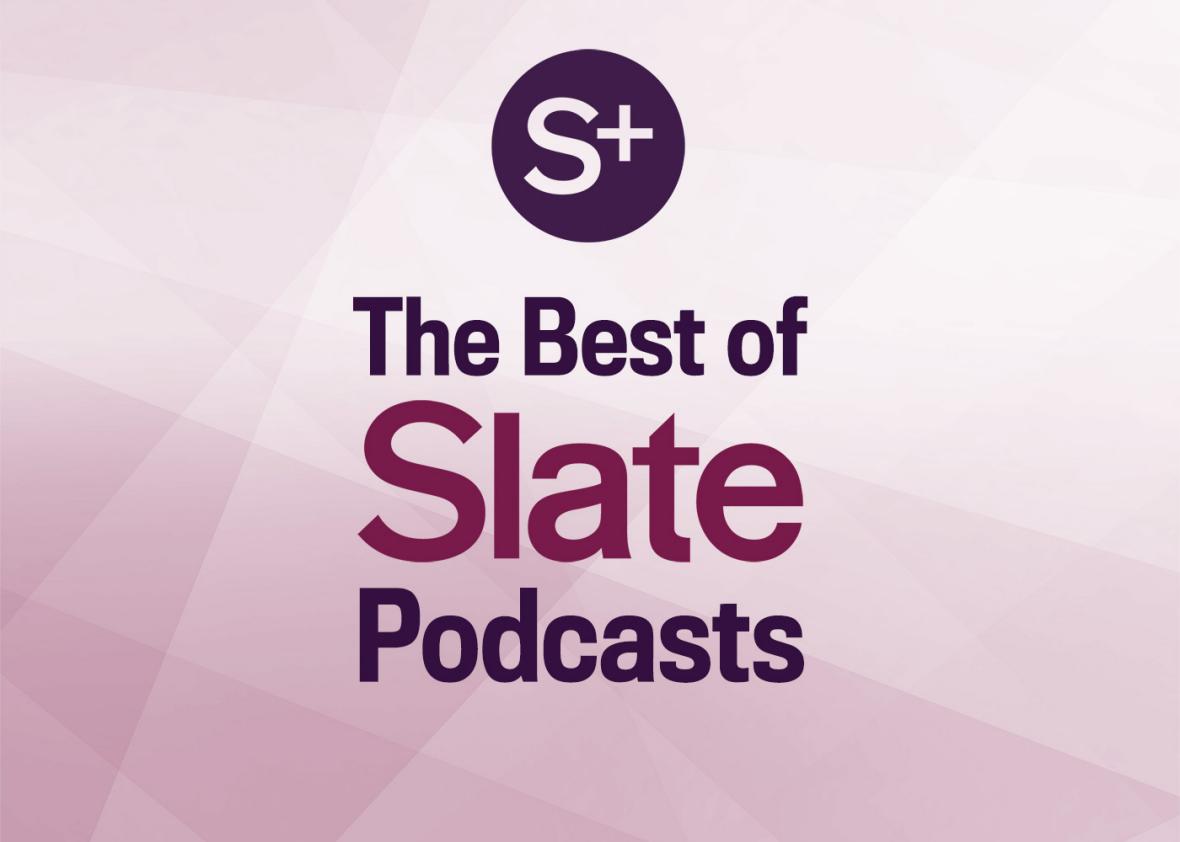 In this edition of our members-only podcast digest, listen to the best segments of the week:
I Have to Ask in conversation with New York magazine writer Jonathan Chait (begins at 00:00:35);
Mom and Dad Are Fighting on a bedtime ritual dilemma, with special guest Julia Turner (00:29:20);
the Culture Gabfest on the New York Times' controversial new hire (00:36:50);
and from the Political Gabfest, a behind the scenes breakdown of John Dickerson's dramatic Oval Office interview with President Trump (00:50:35), then cocktail chatter (01:04:30).