Best of Slate Podcasts
Only have time for one podcast this week? Make it this one.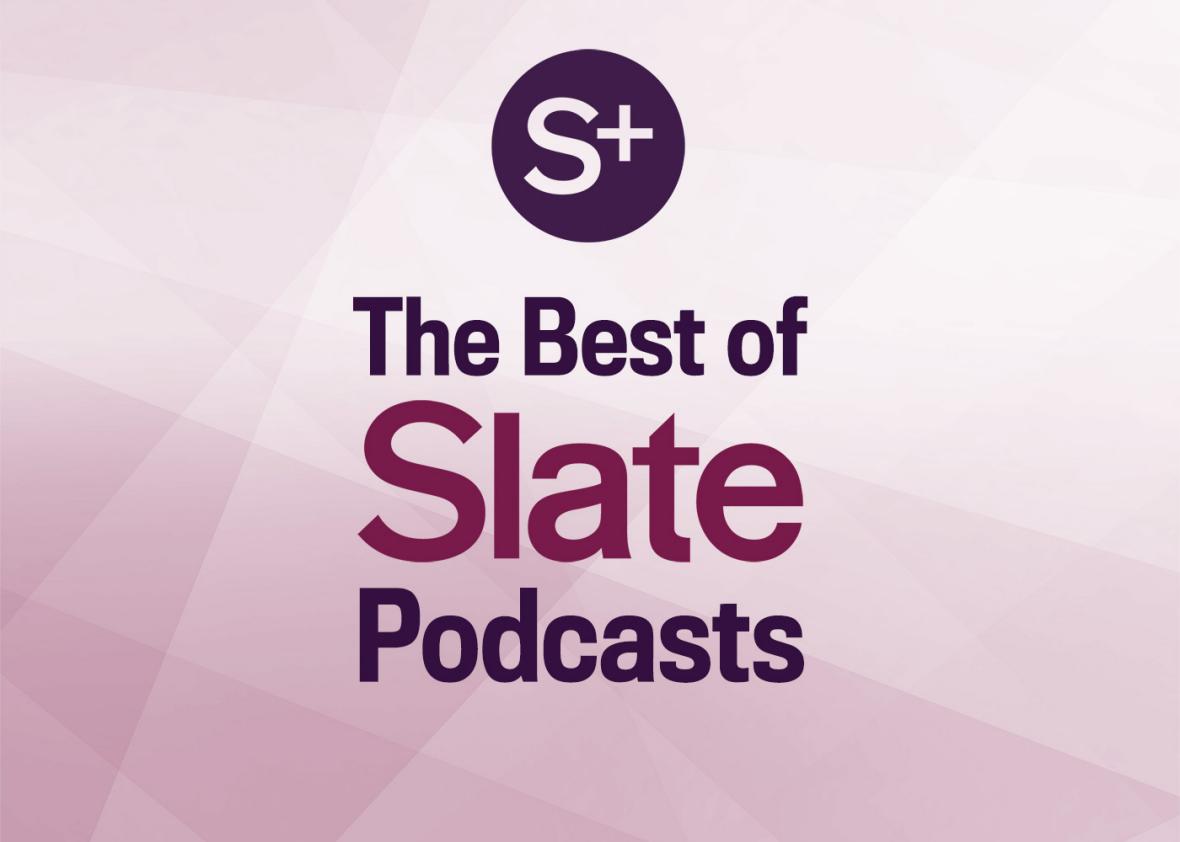 In this edition of our members-only podcast digest, listen to the best segments of the week:
Hang Up and Listen says farewell to Mike Pesca (00:00:25);
The Culture Gabfest on Chuck Berry (00:20:40) and the sale of Us Weekly (00:38:15);
And from the Political Gabfest, cocktail chatter and a curious tale from Florida (00:55:40).