The Best of Slate Podcasts
Only have time for one podcast this week? Make it this one.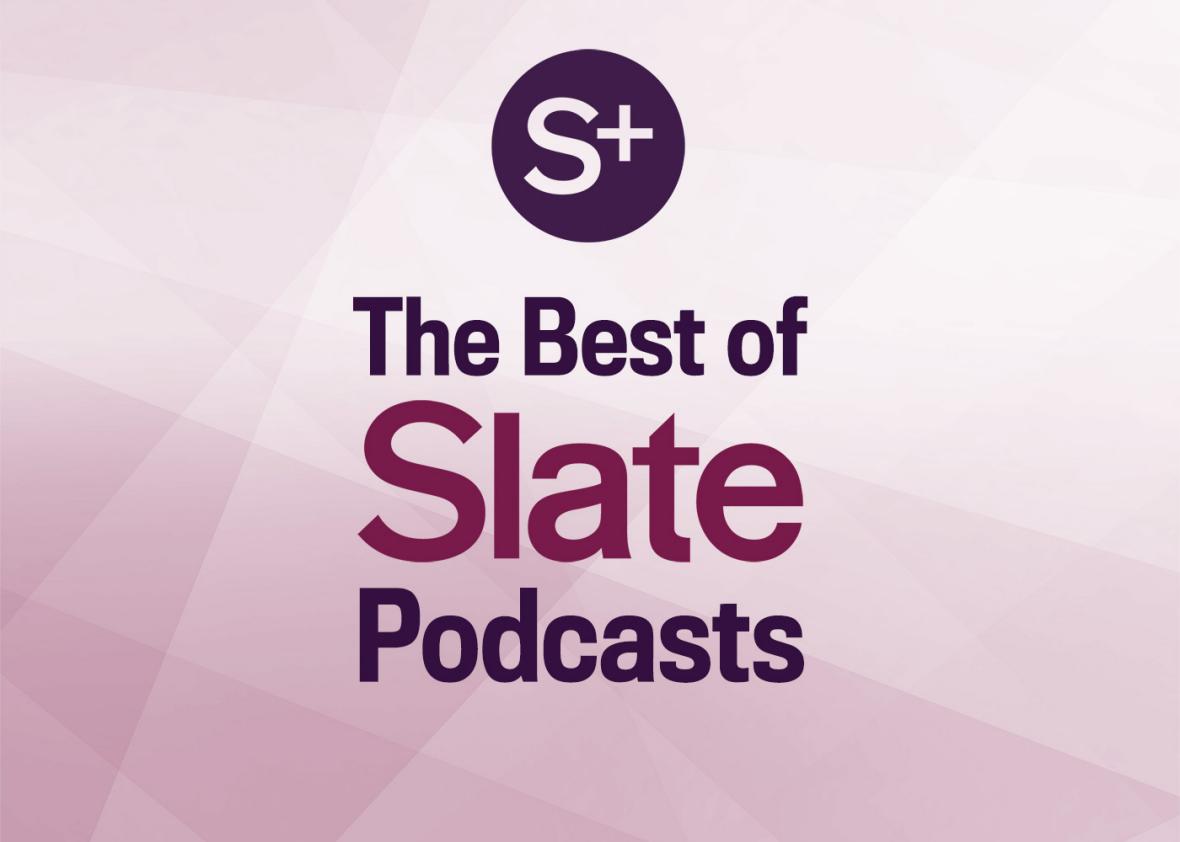 In this edition of our members-only podcast digest, listen to the best segments of the week:
Hang Up and Listen on the first computer to beat humans at poker, with special guest Oliver Roeder, a senior writer for FiveThirtyEight (begins at 00:00:25);
Trumpcast on the Underground Railroad for refugees, with special guest Jake Halpern (00:15:20);
the Culture Gabfest on George Orwell's 1984 (00:48:00;
and the Political Gabfest on repealing Obamacare (01:18:35).