The Best of Slate Podcasts
Only have time for one podcast this week? Make it this one.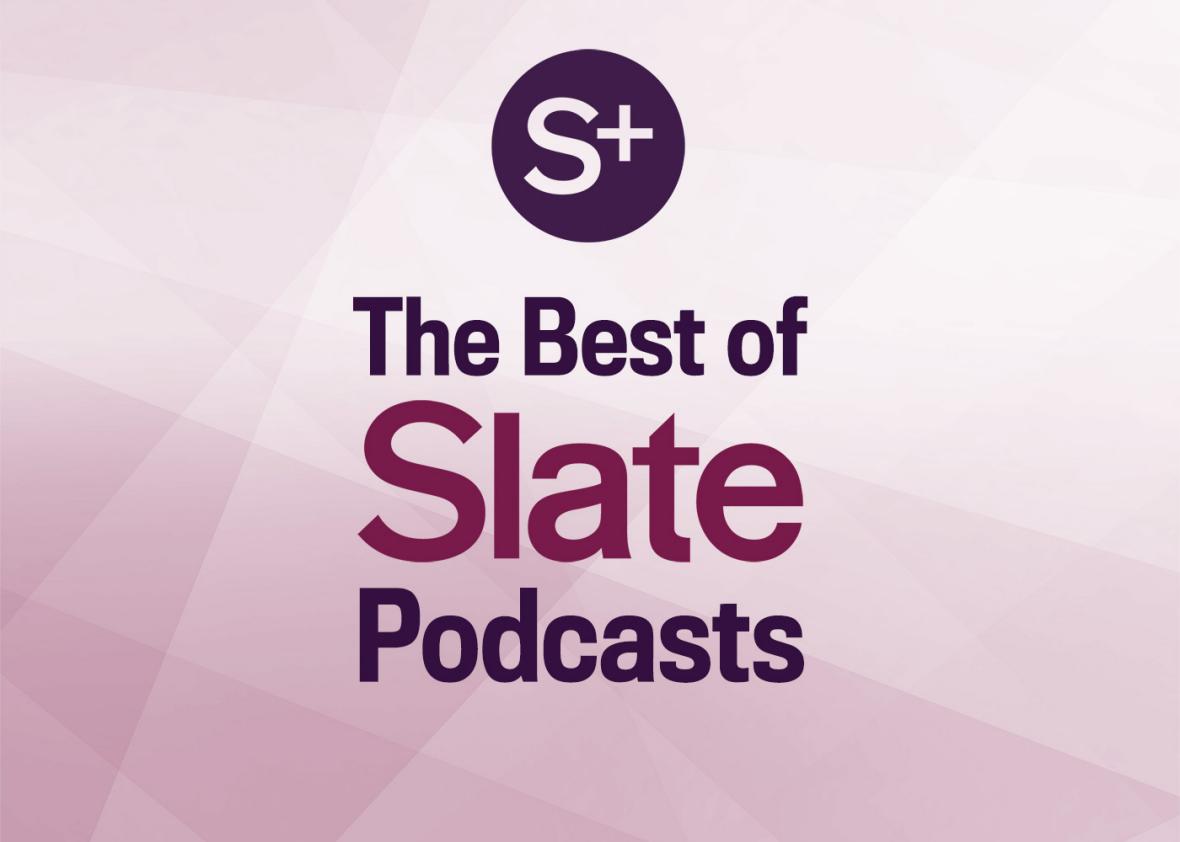 In this edition of our members-only podcast digest, listen to the best segments of the week:
Slate Money on the economics of iPhones and other 21st-century products, with special guest Paul Ford, a writer and the co-founder of the digital product studio Postlight (00:00:05);
The Double X Gabfest on email etiquette (00:13:05);
The Culture Gabfest on Gawker's downfall, featuring Dana Stevens with guest panelists Dan Kois and Jessica Winter (00:26:25);
And the Political Gabfest on Hillary's emails, with special guest Adam Davidson, a contributing writer for the New Yorker (00:45:25).