The Best of Slate Podcasts
Only have time for one podcast this week? Make it this one.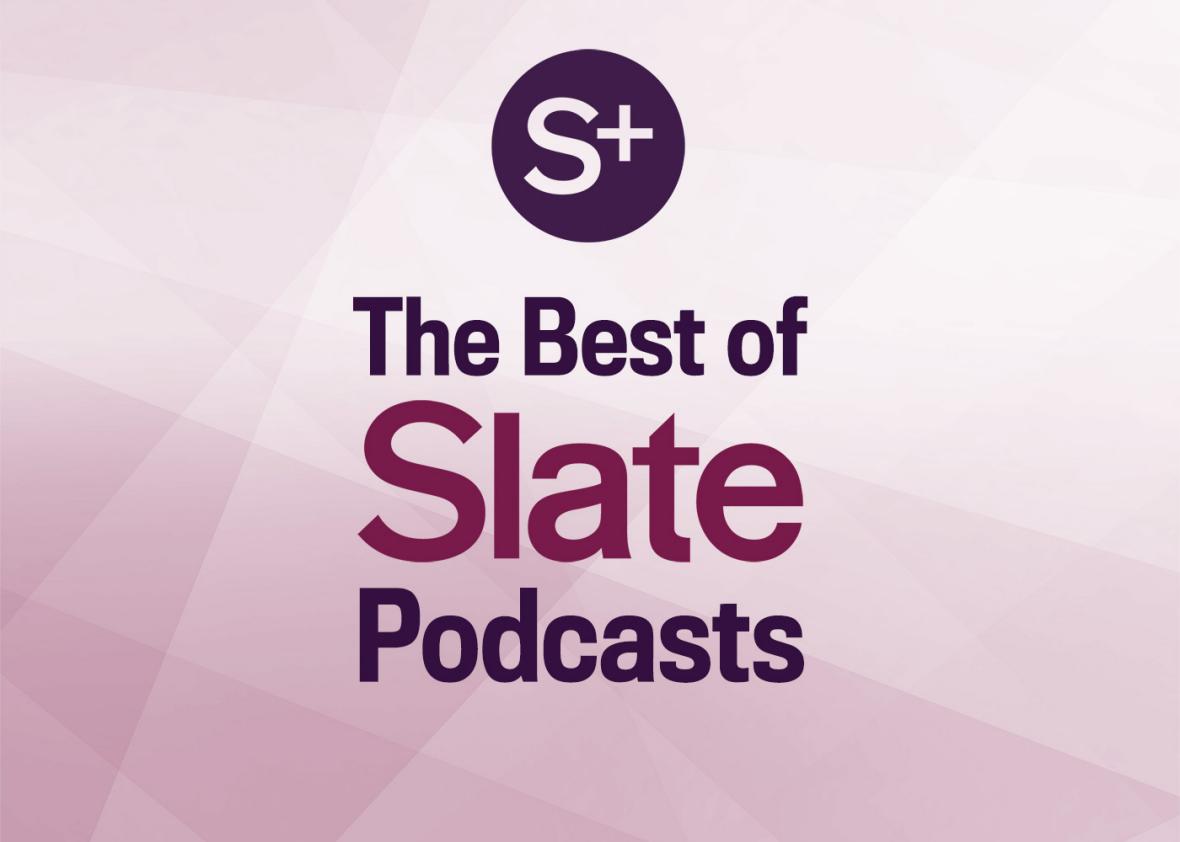 In this edition of our members-only podcast digest, listen to the best segments of the week:
Amicus recaps the Supreme Court term (begins at 00:00:35);
Hang Up and Listen wonders whether anything can stop the NBA's new superteam (00:34:10);
Mom and Dad Are Fighting learns how parents should talk to tweens about body image. They also talk to Iceland's first lady–elect about how parenting changes when you're running an entire country (00:52:45);
And the Political Gabfest on what Barack Obama does after dark (01:21:40)
Join Slate Plus to Hear the Best of Slate Podcasts
Members get a new episode of our podcast digest every week—so even if you're short on time, you'll never miss the best conversations from the Political Gabfest, the Culture Gabfest, and all of your favorite Slate podcasts. Membership starts at just $5 a month.
Subscribe to the Best of Slate Podcasts
Copy this link and manually import it into your podcast app:
For full instructions see the Slate Plus podcasts FAQ.