The Best of Slate Podcasts
Only have time for one podcast this week? Make it this one.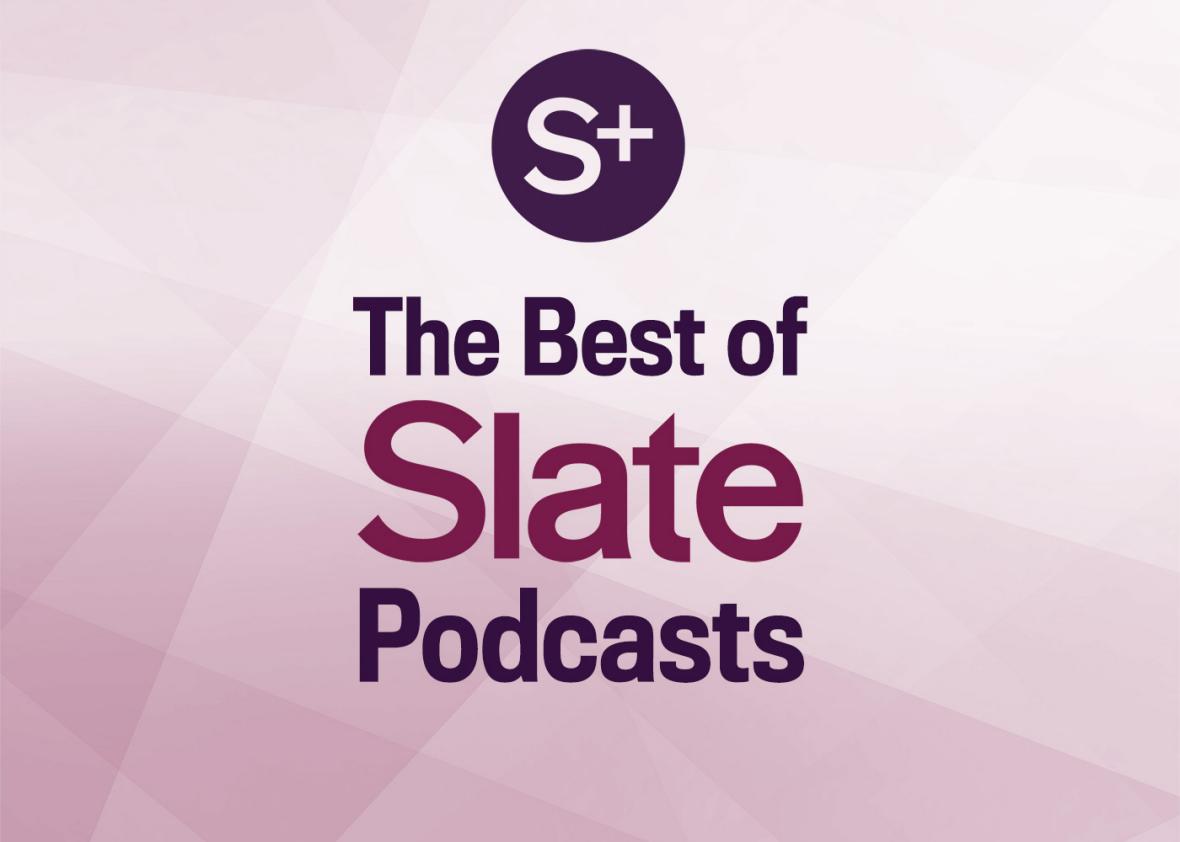 In this edition of our members-only podcast digest, listen to the best segments of the week from:
Slate Money on the gig economy (begins at 00:00:35);
Hang Up and Listen on the U.S. women's soccer team's push for equal pay, with special guest Briana Scurry, a former national team goalkeeper (00:13:50);
The DoubleX Gabfest on the sex lives of teenage women, with special guest Peggy Orenstein (00:30:55);
The Culture Gabfest on Everybody Wants Some!!, the latest film by Richard Linklater (00:47:05);
And the Political Gabfest on Ted Cruz's Wisconsin primary victory over Donald Trump (01:00:40).