The Best of Slate Podcasts
Only have time for one podcast this week? Make it this one.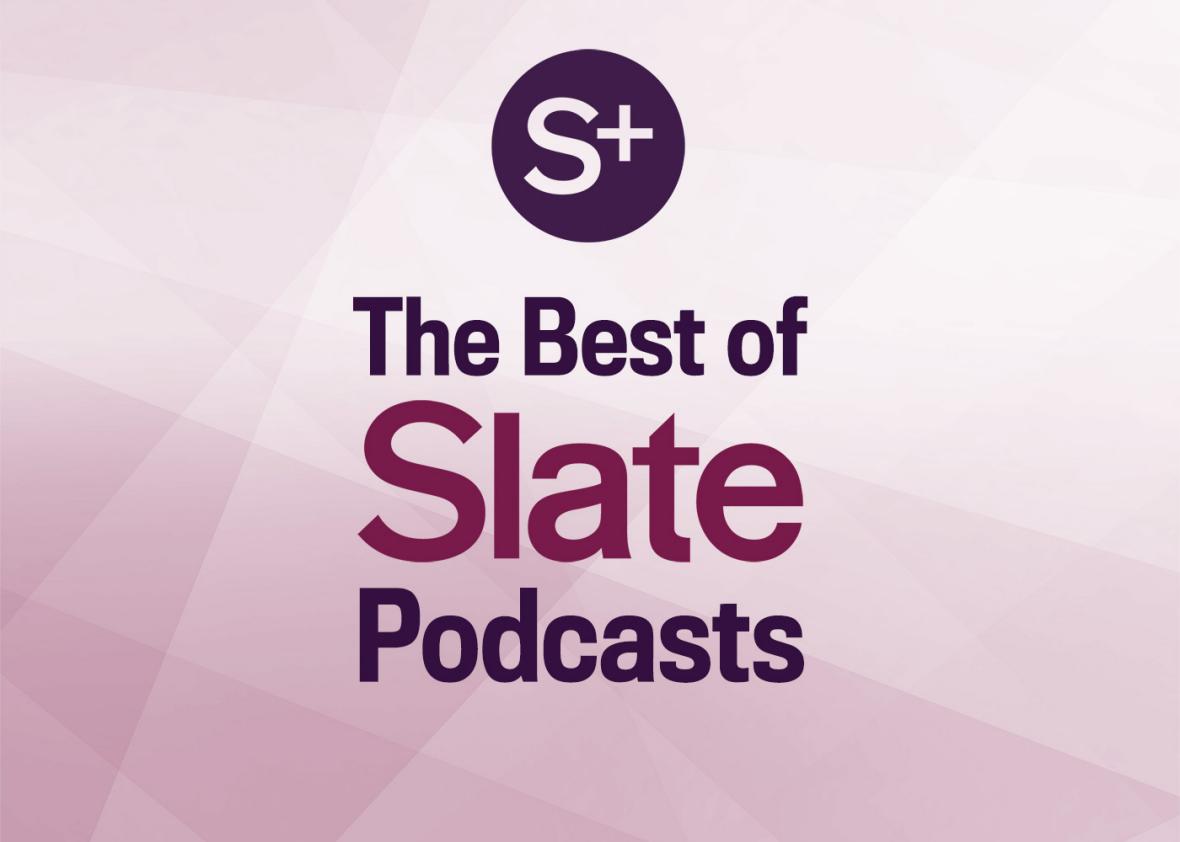 In this edition of our podcast digest, listen to the best segments of the week from:
The Culture Gabfest on Steve Jobs, the new biopic from Danny Boyle and Aaron Sorkin (Begins at 00:00:55)
Double X Gabfest on the end of Emily Yoffe's decadelong tenure as Slate's Dear Prudence (00:17:11)
The Political Gabfest on President Obama's decision to take his immigration fight to the Supreme Court (00:30:56)
Podcast for America on Donald Trump's performance as the host of Saturday Night Live (00:43:16)
The Best of Slate Podcasts is published on Friday evenings. You can subscribe to this and other Slate Plus podcasts on our podcast subscription page.