Due Processing
As Justice Kavanaugh takes his seat, Dahlia Lithwick takes stock with Sen. Jeff Merkley and Matthew Yglesias.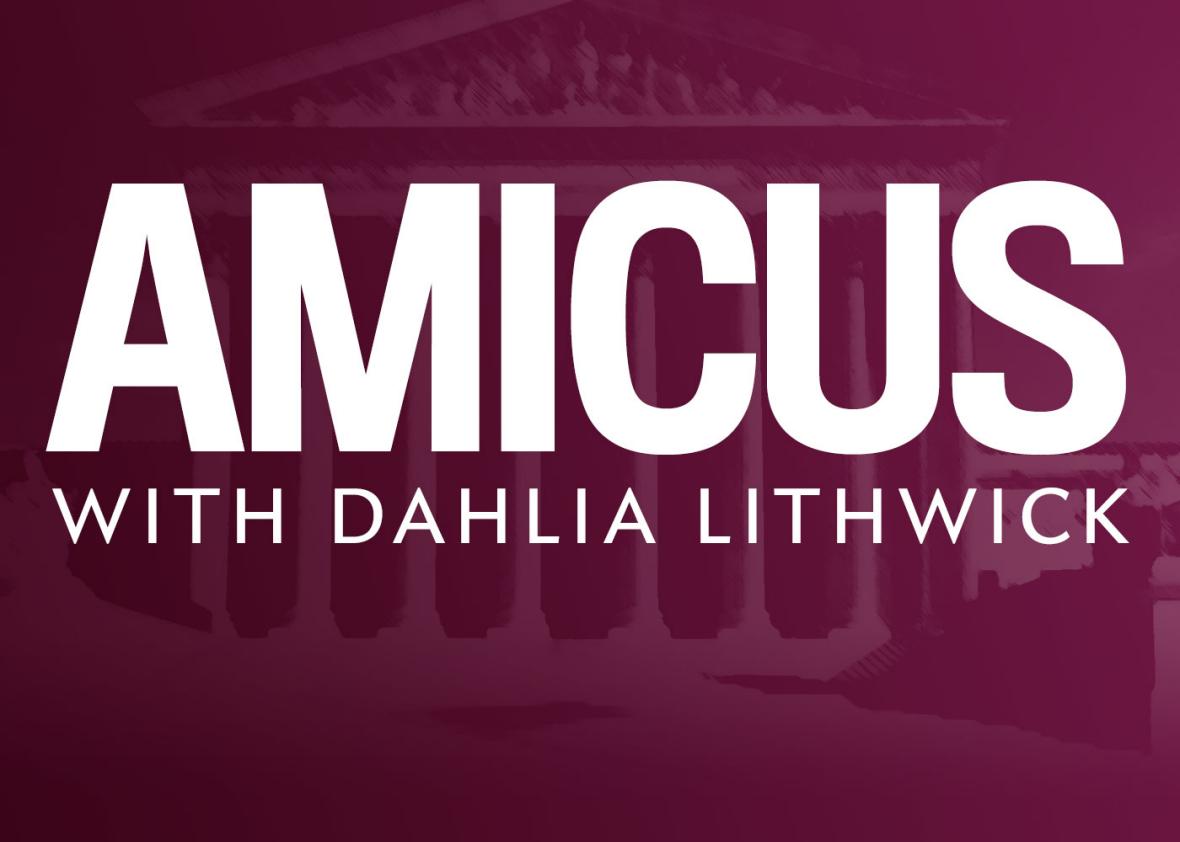 To listen to this episode of Amicus, use the player below:
Dahlia Lithwick talks with Sen. Jeff Merkley of Oregon about the "deep wounds" in the Senate following Justice Brett Kavanaugh's confirmation. And she's joined by Vox's Matthew Yglesias, who brings his nihilism about the institution of the Supreme Court to the show.
Please let us know what you think of Amicus. Join the discussion of this episode on Facebook. Our email is amicus@slate.com.
Podcast production by Sara Burningham.