A Taftian Antidote to Trumpian Excesses?
What a most judicious past president can teach us about this moment.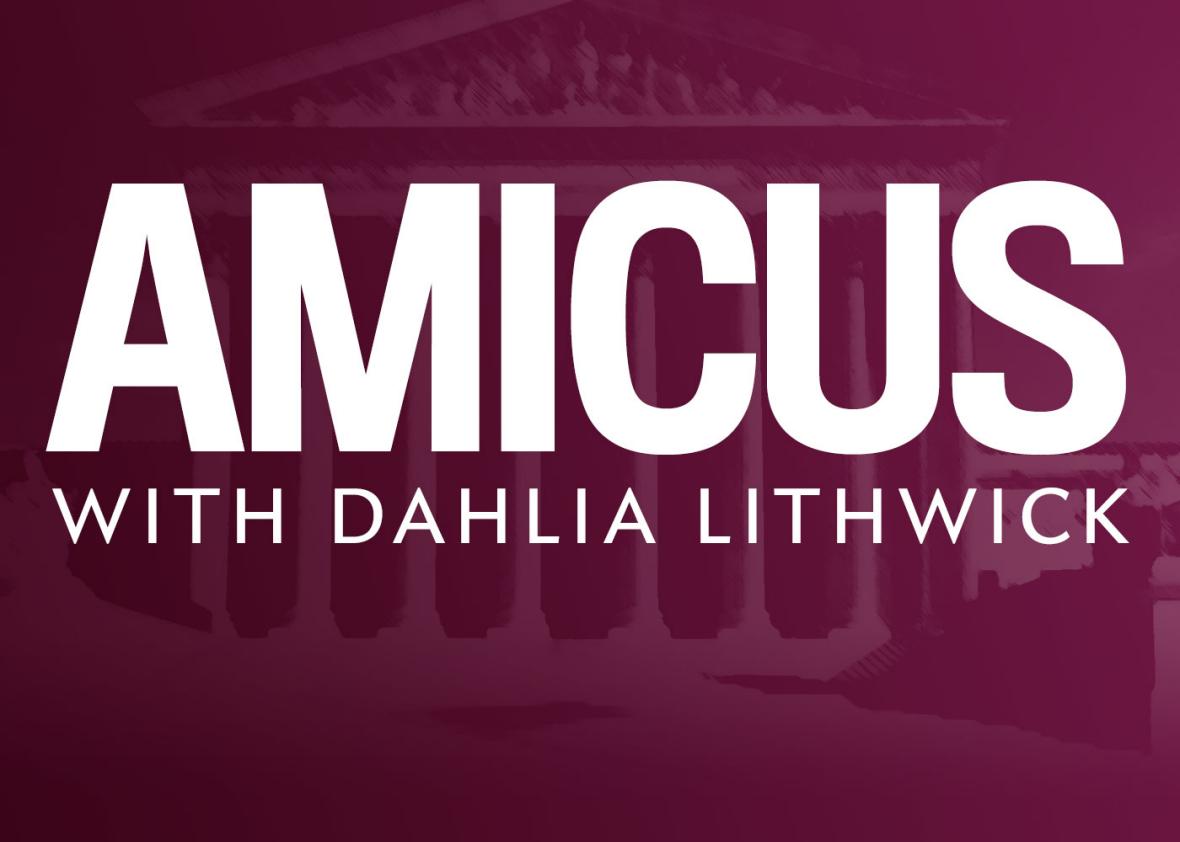 To listen to this episode of Amicus, use the player below:
Amicus' summer of exploring great legal writing continues this week with Jeff Rosen, whose biography of William Howard Taft reveals a president who was scrupulous in observing constitutional boundaries and much happier on the bench than in the White House.
Please let us know what you think of Amicus. Join the discussion of this episode on Facebook. Our email is amicus@slate.com.
Podcast production by Sara Burningham.